Ways to Enjoy
Living in Bethesda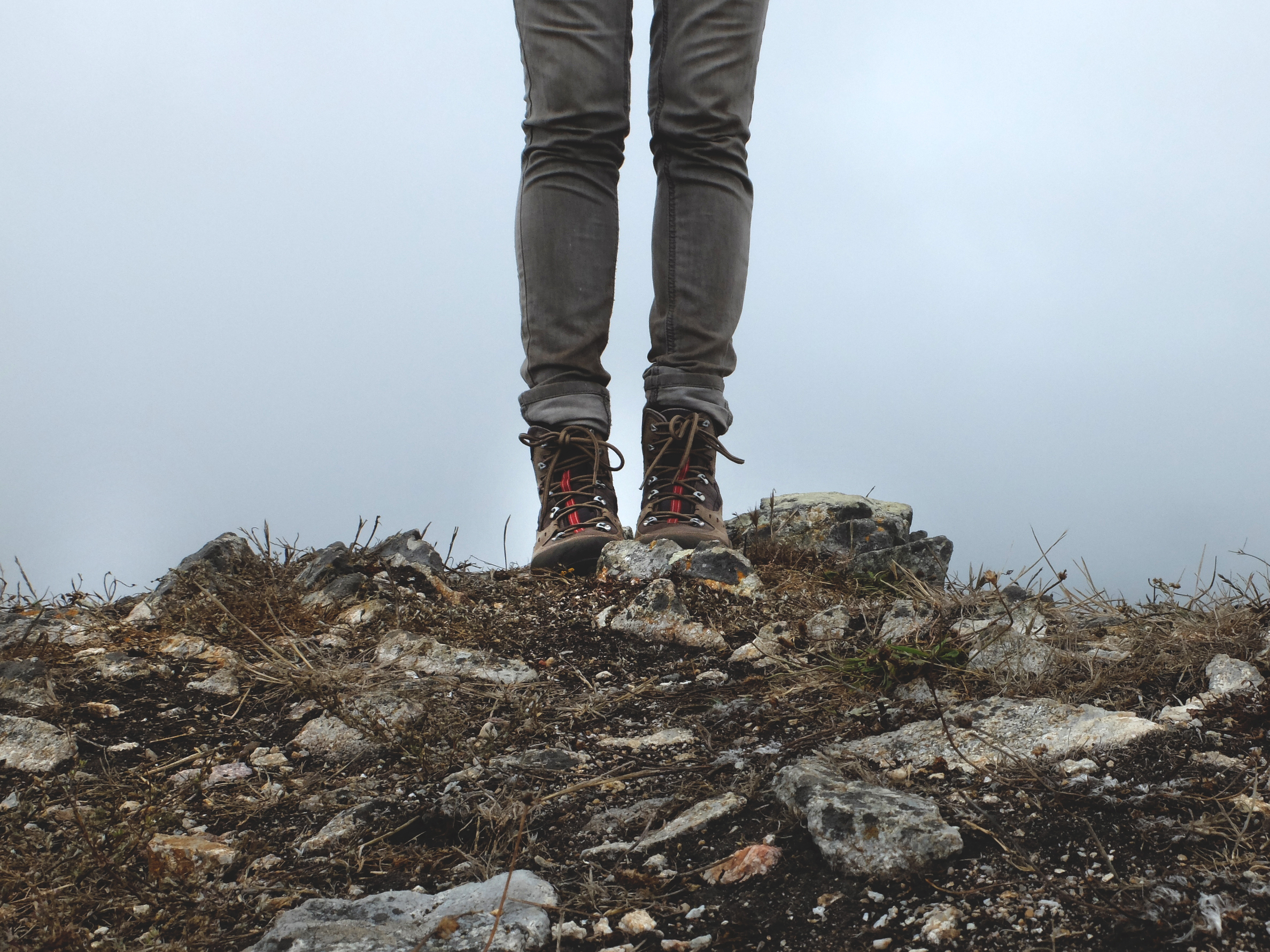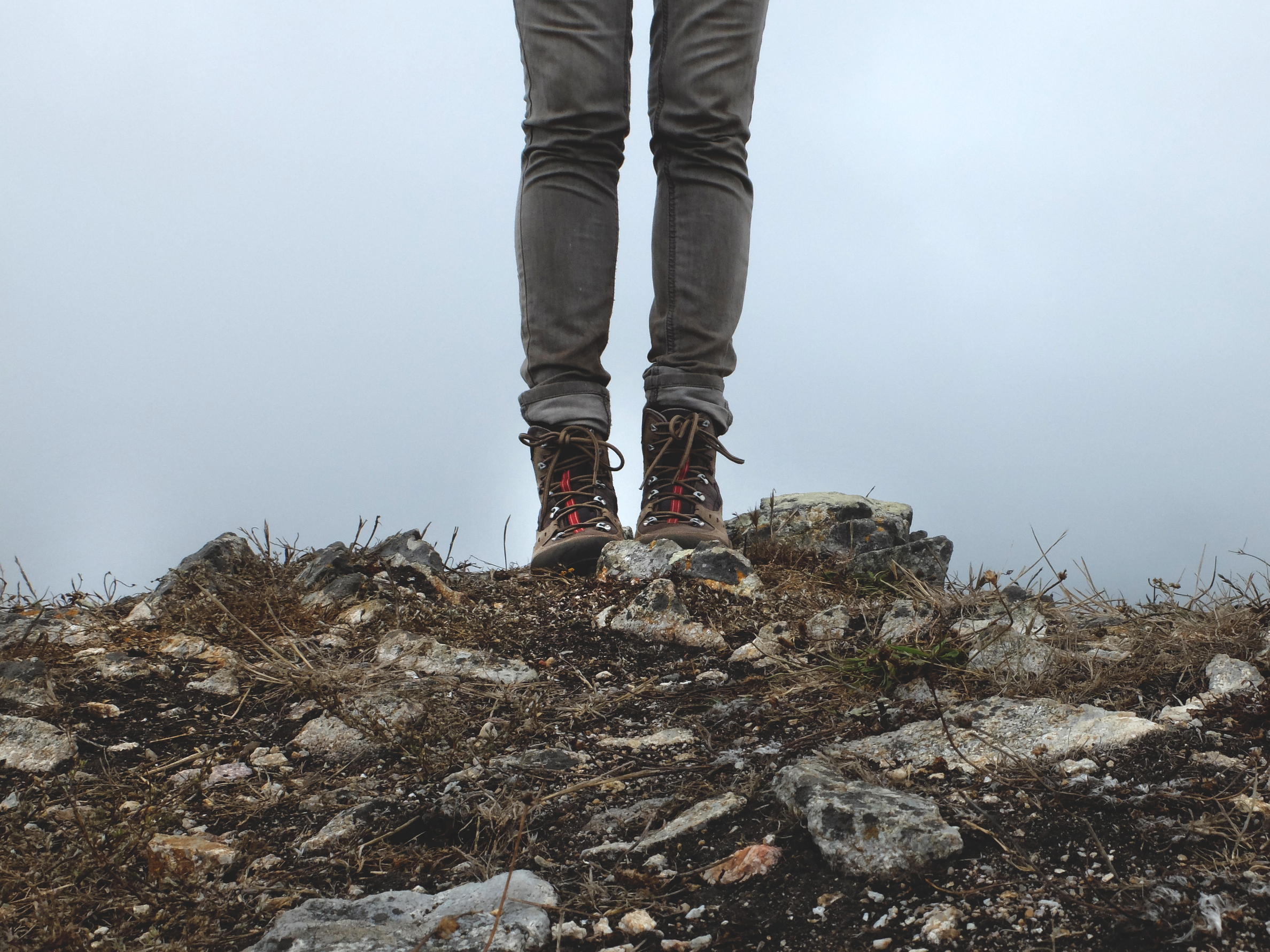 Capital Crescent Trail: How to Enjoy the Great Outdoors Near Flats at Bethesda Avenue
April 23, 2015
City life has its perks: immediate access to dining, shopping, culture, entertainment, and more. But what about those times when you just need to unplug and enjoy the great outdoors? Now you can have the best of both worlds when you live at Flats at Bethesda Avenue.
Just outside the front door of this upscale community is the Bethesda entrance of the Capital Crescent Trail, an 11-mile stretch of nature that connects Georgetown in DC to Silver Spring, Maryland and hosts over a million visitors (and even commuters!) every year. From jogging to biking, everyone is included on this rail trail that is kept nicely maintained throughout the year – so no need to worry about tripping on loose debris.
As one of the most heavily used trails in the country, the Capital Crescent Trail provides a fantastic opportunity for Flats at Bethesda Avenue residents to explore the nearby nature in their city without sacrificing their convenient location. It passes through DC, Chevy Chase, Silver Spring, and Bethesda and expansions are already planned to maximize the outdoor enjoyment available to visitors.
With awesome views that include wooded landscapes, parks, four bridges, and two tunnels with sweeping panoramas of the Potomac River, it's easy to see why so many people love the Capital Crescent Trail. Plus, it connects with the C&O Canal Towpath as well as the Rock Creek Trail, giving outdoor enthusiasts plenty of options when they want to explore the entire Washington, DC metro region by foot or cycle.
Getting to the trail entrance from Flats at Bethesda Avenue is as easy as stepping out the front door and feeling the sunshine on your face! However, if you happen to be coming from points other than Bethesda, there are many ways to hop on the trail, each easier than the last.
This is just one of the great benefits of living in the heart of Bethesda at Flats at Bethesda Avenue. Bonus: if the rain, sleet, snow, or any type of obstruction keeps you off the road, you can always enjoy the state-of-the-art fitness center at Flats at Bethesda Avenue!
If enjoying the benefits of city life without giving up the serenity of nature sounds good to you, contact us today to secure your spot in the brand-new luxury location.
Image: Unsplash