Ways to Enjoy
Living in Bethesda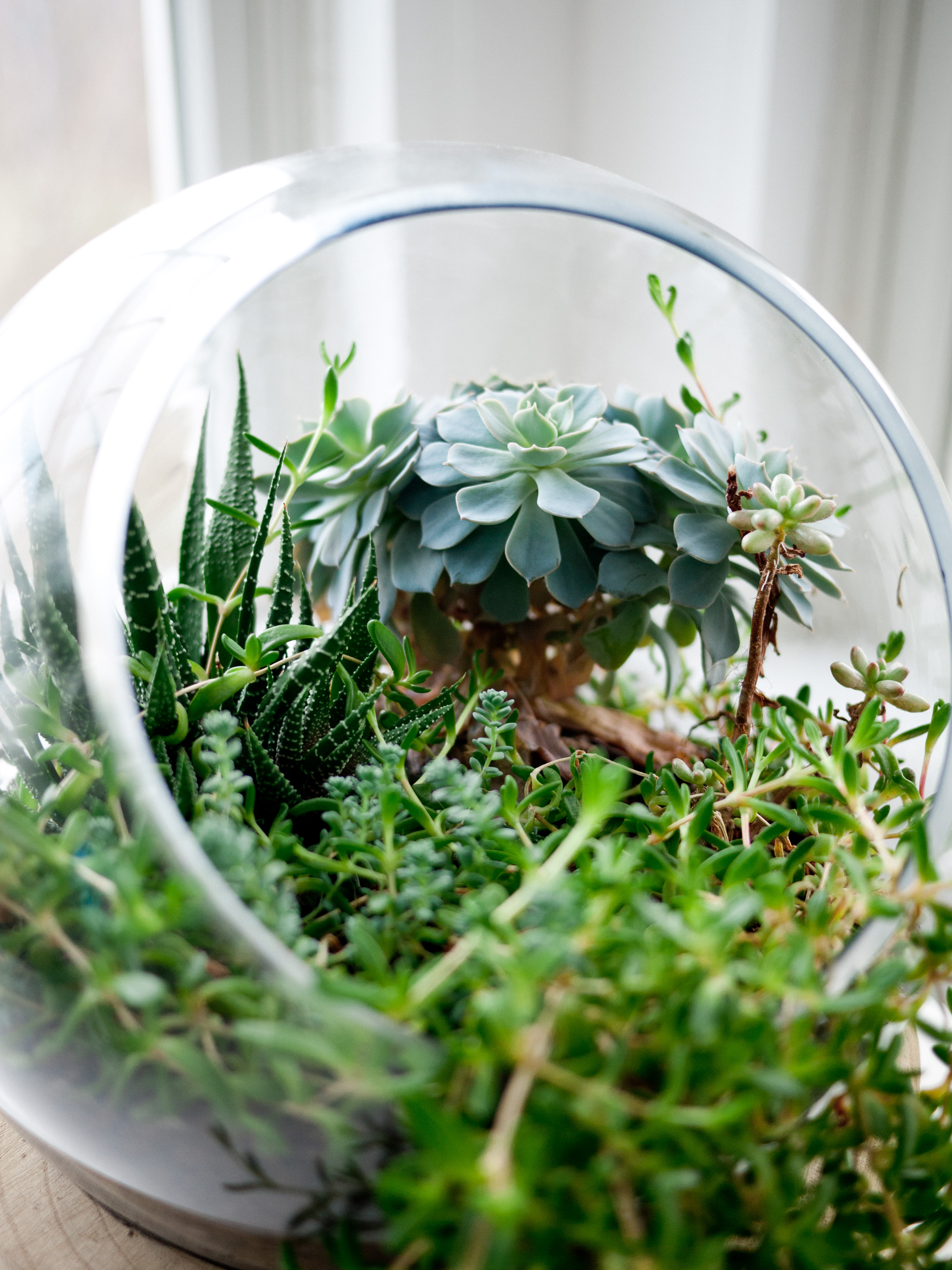 Living Green: Eco-Friendly Apartments in Bethesda
April 30, 2015
When you live at the Flats at Bethesda Avenue, it's easy to be aware of the eco-conscious ways that this unique property has thoughtfully created an escape within the city. From drawing architectural inspiration from the nearby Capital Crescent Trail to providing a yoga sanctuary in the on-site fitness center, residents can enjoy complete immersion in an earth-friendly lifestyle.
With a dedication to sustainability, these eco-friendly apartments in Bethesda, Maryland provide the perfect answer for those wanting to live a minimal-impact life. Here's why there's no better choice than Flats at Bethesda Avenue:
Standards of Excellence
Healthy communities are everyone's responsibility. That's why residents can enjoy smoke-free residences and community areas that have been painstakingly built to LEED® Silver-Certified standards across the Flats campus. We believe that health starts at home, which means that Flats at Bethesda Avenue is the best place to be for those who care about the overall health of themselves and neighbors.
The World at Your Fingertips
Long commutes means pollution, expensive fill-ups at the pump, and just a lower quality of life in general. When you opt to live in a convenient location that's close to everything you enjoy—from dining to entertainment, shopping, and more—you don't have to worry about a massive carbon footprint. Plus, with plenty of bike-friendly amenities like a resident storage area, you can enjoy tooling around town on two wheels without worrying about the ever-fluctuating prices of petrol.
Visualizing & Believing
Being aware of your impact on the earth can sometimes take a backseat if you aren't constantly reminded, even subtly. That's why Flats at Bethesda Avenue emphasizes its connection to nature, even in the center of the city, with natural transitions from indoors to outdoors. Patios, balconies, courtyards, and more make it easy to stay aware.

These are plenty of reasons to maintain a high personal standard of sustainability, but when you commit to truly living a healthier life, why not make it as simple as possible by surrounding yourself with more opportunities each day? If you're ready to live in the best eco-friendly apartments in Bethesda, give us a call today. The earth will thank you.
Image: Unsplash