Ways to Enjoy
Living in Bethesda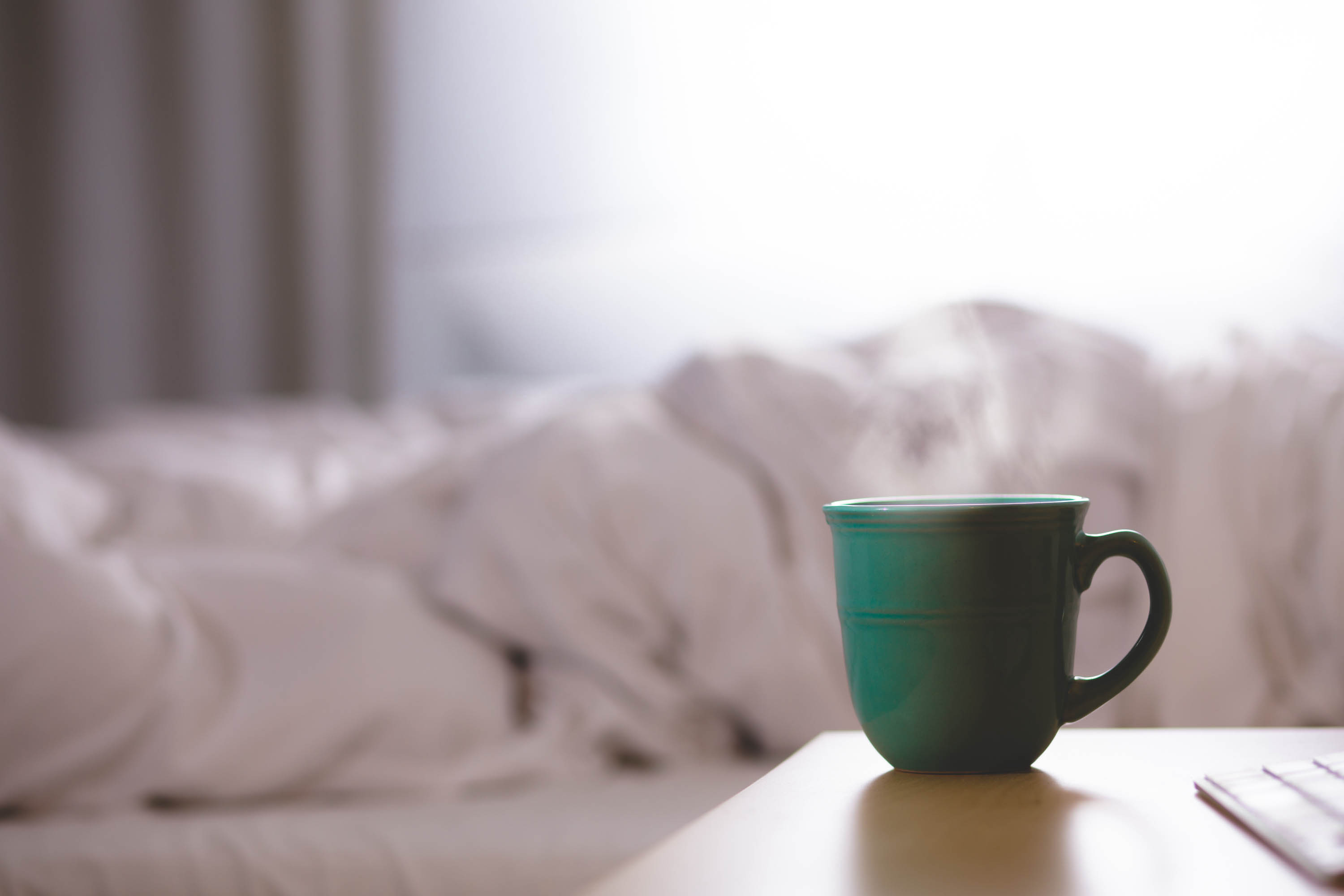 Feel at Home in Flats at Bethesda Avenue
April 13, 2015
The Washington, D.C. metro region is magnetic. It seems to attract the best, brightest, and most driven people from across the country, and with that migration has come an influx of culture and entertainment that's spread out in all directions from the heart of the capital.
Bethesda, Maryland lies just northwest of D.C.'s center and is no exception to this transformation. With accolades that include inclusion on lists such as "Most Liveable Cities", "Most Educated Small Towns", "Top Earning Towns", and more, the cat's out of the bag – it's easy to feel at home in Flats at Bethesda Avenue!
When you're thinking of places to live in Bethesda, there are definitely some things to keep in mind beyond location (although that's certainly important). Thinking about the type of life that you want to live is essential, and that means considering your home environment. Do you want to live in an eco-friendly apartment community, or is having a spacious kitchen plus a washer/dryer a must for you? Can you not live without an outdoor area nearby, or is having a lively social life with your neighbors a priority?
Considering your must-have features and amenities can be tough – so why not opt for a luxury apartment community that has it all instead?
That's where Flats at Bethesda Avenue comes in. Located in downtown Bethesda, this brand new, state-of-the-art building is much more than just another apartment community. It's a new way of living that can elevate your lifestyle to exactly where you want it to be. Here's just a taste of what awaits you at Flats at Bethesda Avenue:
Premium Features
● Hardwood floors throughout
● Spacious kitchens designed with chefs in mind
● State-of-the-art GE® stainless steel appliances
● Huge walk-in closets
● Washer/dryer in every unit
● Balconies or patios in select units
● Granite countertops
● Movable kitchen islands
Exclusive Amenities
● Eco-friendly building built to LEED® Silver-Certified standards
● Private, controlled-access underground parking
● Private rooftop demonstration kitchen
● Upscale rooftop lounge with a fire pit, bar, and group seating
● On-site fitness center featuring a yoga room, cardio machines, and strength training equipment
● Club room with fireplace, pool table, and more
● Resident WiFi coffee lounge
● Bike and other resident storage spaces available
From chefs to bicycle enthusiasts, Flats at Bethesda Avenue was built with the next elite generation in mind. Now when you're looking for an upscale apartment for rent close to D.C., you don't have to settle for less. Start enjoying a better way of life and call (888) 485-0724 to find out more about the leasing options available at Flats at Bethesda Avenue today!
Image: Unsplash