Ways to Enjoy
Living in Bethesda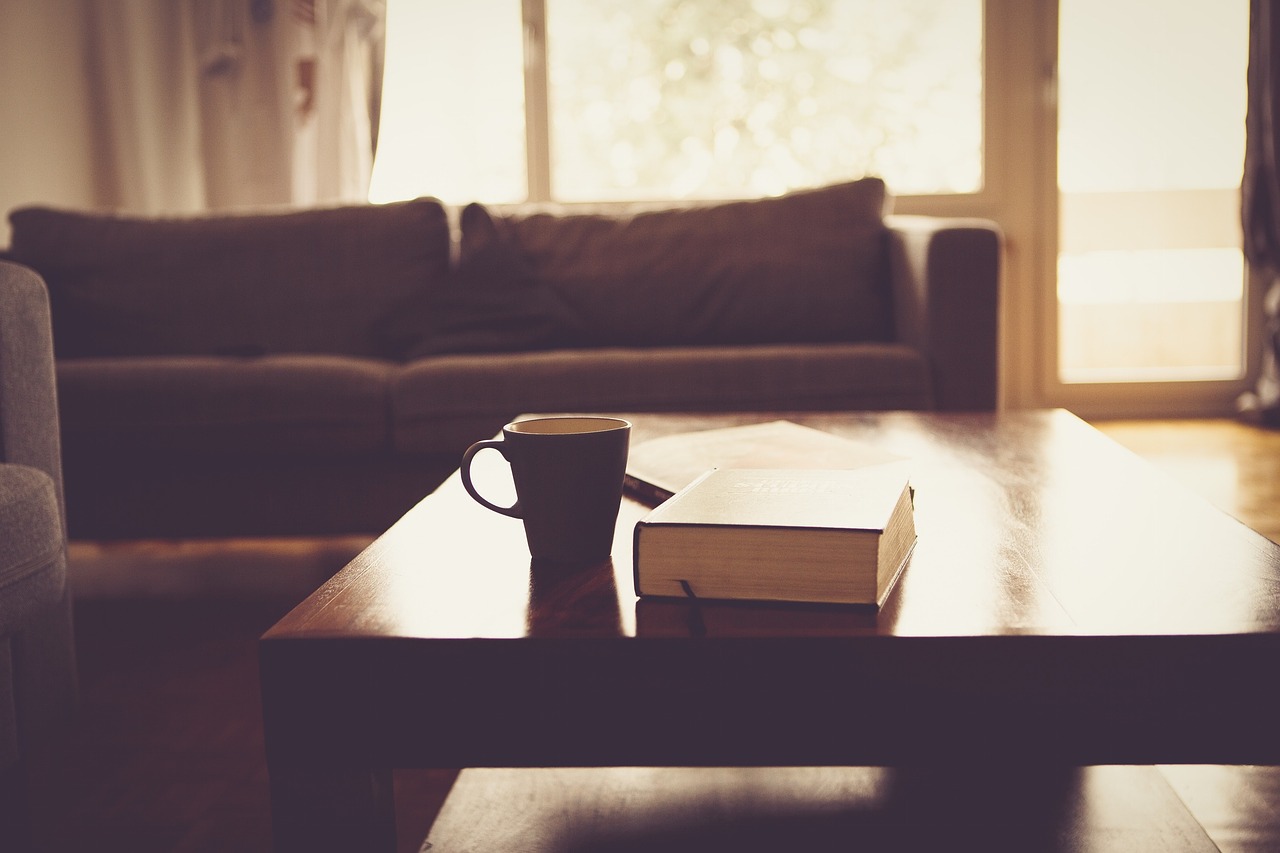 Inspired Living in Bethesda – Floor Plans at Flats at Bethesda Avenue
April 17, 2015
Living in Bethesda, Maryland already has tons of perks: burgeoning nightlife, amazing shopping, tasty eateries, and an up-and-coming culture that's close to everything happening in nearby Washington, DC.
When you already know that Bethesda is where you want to be, it's time to cut into the nitty-gritty of what you need, space- and budget-wise. What's best for immediate and future needs – a comfortable one-bedroom apartment that's near the best of Bethesda, or a two- to three-bedroom layout that has room to spare?
Whichever you decide, Flats at Bethesda Avenue has a variety of floor plans available to make your decision that much easier. Here's a breakdown of the available layouts:
1 Bedroom / 1 Bathroom
From a cozy 531 sq. feet all the way up to 900+, these aren't snug studios disguised with an extra wall – these are luxurious dwellings in the heart of Bethesda! Flats at Bethesda Avenue's one-bedroom layouts include a den in some models, as well as patios, balconies, and a various assortment of other features that makes every option unique.
2 Bedrooms / 2 Bathrooms
When you want the cream in the Oreo, it's gotta be the two-bedroom floor plan at Flats at Bethesda Avenue. They provide that sweet spot from 944 to 1,300+ sq. feet and encapsulate all of the luxury features and amenities available to residents, ranging from huge closets to chef-inspired kitchens, washer/dryers, and many more.
3 Bedrooms / 2 Bathrooms
If space is the place, then Flats at Bethesda Avenue's three-bedroom apartments for rent are out of this world. Weighing in at a whopping 1,300+ – 1,400+ sq. feet, these opulent floor plans are the crème de la crème of the building and come dripping with features like balconies in some units, gorgeous views, and even penthouses available.
Luckily, whichever floor plan you ultimately decide on allows you unfettered access to the unique amenities offered to every Flats at Bethesda Avenue resident, plus the best location, location, location in the heart of the city.

Even with this amount of options available, the apartments for rent at Flats at Bethesda Avenue are going fast. Don't miss your chance to hand-select your brand new apartment; contact us today for more leasing information!
Image: Pixabay