Ways to Enjoy
Living in Bethesda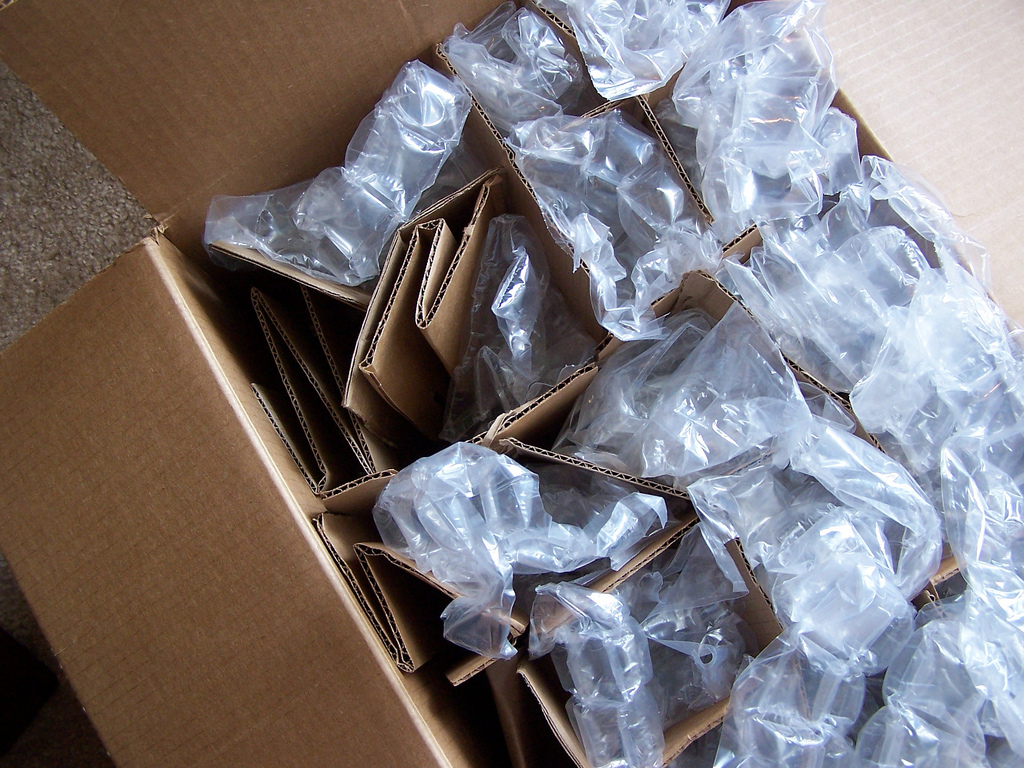 10 Helpful Moving Tips
May 14, 2015
Moving is exciting, especially if you're headed to some of the best apartments in Bethesda, MD. However, it's also a stressful time, particularly if you haven't planned ahead (or you're moving on the fly for work). Simply follow these helpful moving tips and you'll be well on your way to enjoying the glorious amenities that only Flats at Bethesda can offer:
Slim down on what you have – and don't buy new stuff. There's something so refreshing about shedding the blow dryer you don't use or the pants you don't wear anymore. If you buy a lot of new stuff right now, you'll (unfortunately) have more to pack . Instead, enjoy what you currently have, and follow #2 to stay focused on exciting future decor.
Create a Pinterest Board/Amazon wishlist for things you know you'll want. That way, you won't feel as deprived now when you pass up that incredible Mid-Century modern dining room table (there's more out there, trust us.) Another great thing to do? Look up some of the shopping spots around Bethesda, particularly in Bethesda Row.
Move slowly but surely. Rome wasn't built in a day – and your current apartment/home wasn't either, which means it will probably take longer than one day to pack everything up. This should be your mantra as you move forward (no pun intended): slowly but surely. That way, you won't get overwhelmed when you realize how much stuff you actually have (see #1).
Create a moving day prep timeline – you don't want to be stuck cleaning up things in your old apartment on moving day. Yes, we said in the last step to move slowly, but that doesn't mean you should move without a plan – ideally, this plan should start over two months before your move out day. It should include what rooms you're packing on what days, and nearly everything else on this list. That should give you enough time to get rid of stuff, and get the supplies and resources ready to move. If you must move more quickly, shorten that timeline. Either way, have one!
If you're currently renting, see if your landlord will do a walk-through early. This can be a lifesaver as you prepare to move. The last thing you want is to end up losing most of your security deposit to things you could have fixed before you left.
Figure out moving help early – along with pet care. OK – so the boxes are packed (and color-coded, to boot!). Everyone's ready to go. Who's helping you? Friends? Family? A good moving company? Whatever you're planning on using as moving help, make sure they know about it early. Uncle Dave might have a trip planned that weekend – and movers often request plenty of details about exactly what they're moving. When you ask for an estimate (and you should), you'll need to have those details on hand – down to the size of your armoire.
Ask questions. So you've decided on your dream floor plan in Bethesda, and you've sent more than a few emails to the Property Manager at Flats at Bethesda. Don't worry! That's what they're there for. Concerned about the green features? Looking for a good school in the area? Ask away. While you're at it, check out some of our other blogs for information about the property, events, and surrounding area.
Check out the neighborhood. You don't have to move in before you explore Bethesda – if you live nearby already, feel free to take a stroll and see what it feels like to be a local. (It will be hard to leave!)
Change your address (on everything). Once you've acquired your new address, send it to close family and friends, along with your move-in date so they don't jump the gun. Next, head to the USPS website (be sure it's the official site – you should be charged less than $2 for this service) for mail forwarding. That should take care of your general mail. If you have any other services that need to be changed or set up – everything from utilities and internet to your bank – plan on doing that as well. Be sure the set date is after move in, or you'll have to head to Bethesda to pick up mail before you move in.
Plan smart for the big day. Do yourself a favor, and set up your bed first. 95.5% of people who move aren't completely unpacked by bedtime, in our estimation. Every dish, every piece of art, every article of clothing you unpack will sap your energy. And before you even begin the moving process, it's a good idea to pack a small bag of supplies for the first night or two. Toothpaste, toothbrush, pjs, change of clothes, etc. – your body (and exhausted mind) will thank you.
Follow these helpful moving tips, and you'll enjoy a moving process that (while never perfect) will make your transition to the Flats at Bethesda almost as enjoyable as the gorgeous building itself. And once you've unpacked, don't forget to invite your friends over for a housewarming party at one of the best luxury apartments for rent in Bethesda!
Want to move into Flats at Bethesda? Get in touch with us today.
Image: Flickr