Ways to Enjoy
Living in Bethesda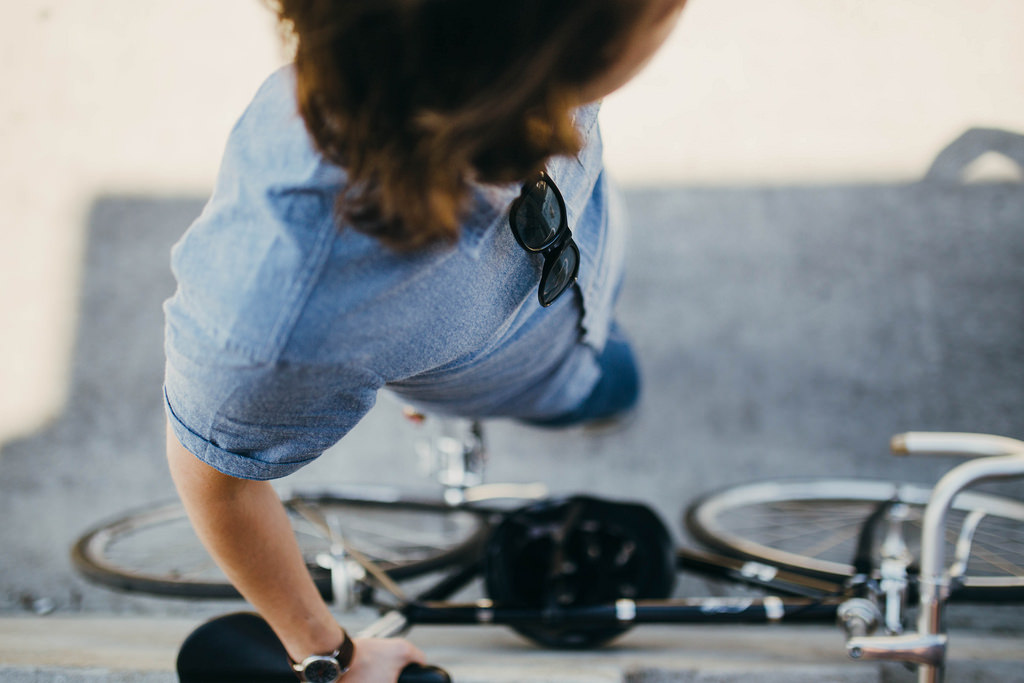 May is National Bike Month: Where to Go Bike Riding in Bethesda
May 28, 2015
May is National Bike Month and with the perfect weather comes the perfect opportunity to hit the pavement on two wheels! Bethesda, MD has a plethora of amazing biking opportunities, so if you've been waiting all winter to go bike riding in Bethesda, here are some fantastic places to enjoy your fair city.
Where To Go Bike Riding in Bethesda
If you're not sure where to start, the organized bike rides in Bethesda with Griffin Cycle are great opportunities to get off the beaten (or bicycled) path and make the most of your ride. They'll take you around town and show you the best biking routes so you can venture out solo and know your way around.
Of course, nearby Capital Crescent Trail is another ideal track for cycling near Flats at Bethesda Avenue. If you want to feel like you're out of the city without having to ride for hours on end, this outdoor excursion is the perfect option for nature lovers.
You can also use Map My Ride to utilize all the aggregated data from previous rides that will help you to shape your own trip around town. Whether you're in the mood for a short city ride or a challenging 40-miler, you can plan a unique trek that fits your specifications.
Best Bethesda Bike Shops
Of course, every cyclist needs a reliable shop nearby for repairs, bike help, or even bike sales if you're in the market for new wheels. Bethesda's Griffin Cycle is Bethesda's go-to shop for new bikes, parts, repair, organized rides, and more!
949 Bethesda Avenue
Bethesda, MD 20814
(301) 656-6188
Don't forget Big Wheel Bikes if you need to rent a bike, get a repair, pick up a new frame, or more. With multiple locations sprinkled around the greater DC area, it's an easy stop from wherever you are in Bethesda.
6917 Arlington Road
Bethesda, MD 20814
(301) 652-0192
Local Bike Amenities
Bike riding in Bethesda is practically a citywide pastime, but it's nice to know that you have a safe and secure place to stash your bicycle when it's not in use. Luckily, Flats at Bethesda Avenue offers residents a secure storage area that's ideal for bike parking. Plus, with the Capital Crescent Trail just outside your front door, when the urge strikes, it's easy and convenient to be able to snag your wheels on the way out the door without having to trip over the frame in your apartment each day.
With tons of nearby shops, trails, and other bicycling amenities, it's a no brainer – Flats at Bethesda Avenue is the perfect home base for those who want to go bike riding in Bethesda and beyond. Call us at (888) 405-0472 to find out about securing your spot in this upscale building today!