Ways to Enjoy
Living in Bethesda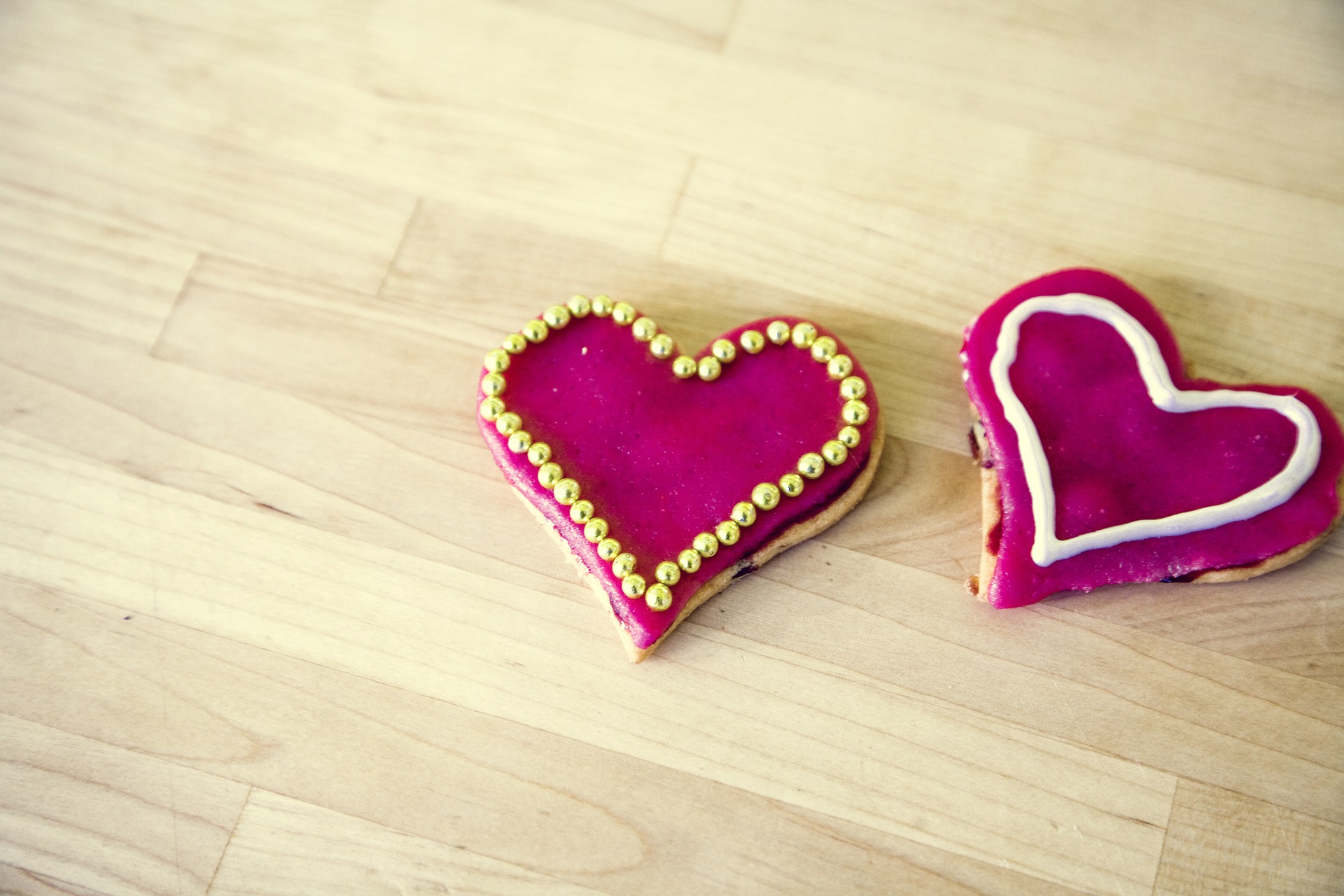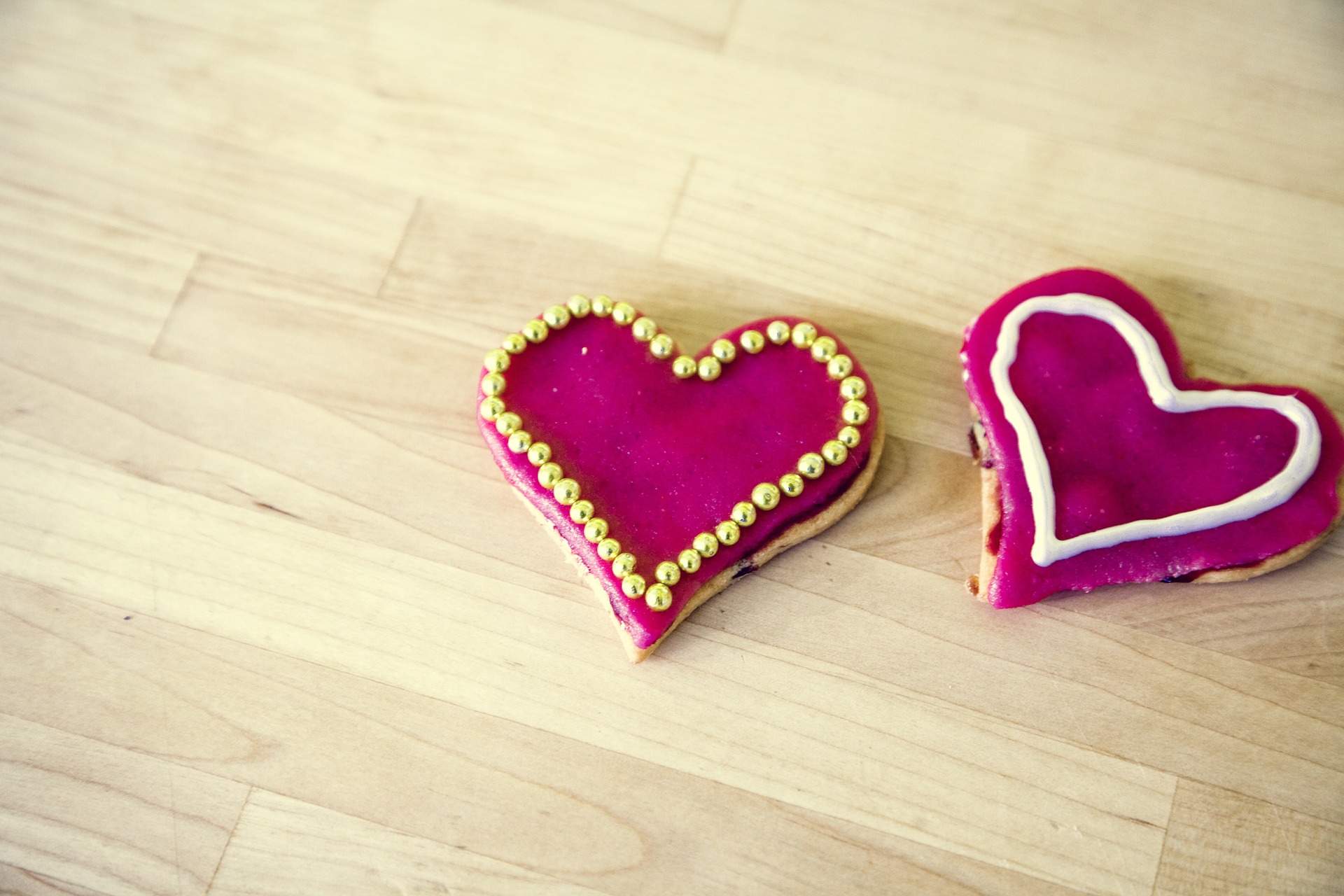 Celebrate Mother's Day in Bethesda
May 7, 2015
Mother's Day is May 10th – just a few days away.
Have you made plans with mom yet? If not, don't worry, there's plenty of ways to celebrate Mother's Day in Bethesda, MD. Here are some ideas that will knock mom's socks (or spring sandals) off. Whether mom's the creative type or the "sit back and relax" type, we've got plans for you:
Enjoy Nature in Bethesda
No, you don't have to go on a hiking or camping trip to fully enjoy nature – you and mom can enjoy the beautiful spring foliage and get exercise at the Cherry Blossom & Spring Flowers Walk, or simply stroll around a Bethesda Farmer's Market for some intriguing, fun, or delectable items mom will love. If you're in the mood for something that will take you both back in time, head to the Petting Farm for some fun Mother's Day activities with cute animals.
Take in Local Art
Mom always hung your "art" up on the fridge – now, take her to see some art by local artists. (Of course, she'll probably say yours was better.) You can't go wrong with one of the following exhibits, particularly the first one, which features magically realistic flowers and beautiful color prints by artist Sandra Perez-Ramos. Don't be surprised if you get so attached you order a print or two.
See a Show
Sometimes, all you want to do is get dressed up and go see a show. Take mom out to one of these oft-mentioned shows, and you're sure to enjoy a classy evening. The Blood Quilt's a particularly funny, endearing and entertaining family comedy-drama.
Dine Out (and Shop) in Bethesda Row
Hungry? There are so many restaurants for you to enjoy with mom in Bethesda Row. If you're just feeling like dessert, well, you're not a child anymore. Eat a decadent Georgetown cupcake before dinner, and mom will likely be happy to join in. Bethesda Row is also full of some great stores to shop at – spend the day exploring and stop in for a bite to eat at one of the following restaurants:
Get Pampered
There's nothing like taking the day to get pampered and beautiful, and you don't have to go far. The perfect itinerary for the day? Simple. First, stop at Bubbles Salon to shape up those brows, then head to Drybar to get your hair blown out to perfection. Next, go to Blue Zen Nails and Spa and clean up your mani/pedi act, then stop by Blue Mercury to refresh your makeup and home spa supply.
No matter what mom's into, you're sure to find something to do near your luxury apartment in Bethesda. And if you really wanted to, you could invite mom over for a home-cooked meal compliments of you and your gorgeous kitchen. Want to live somewhere all of the above is possible? Get in touch with us today to schedule a tour of the Flats at Bethesda Avenue.
Image: Pixabay