Ways to Enjoy
Living in Bethesda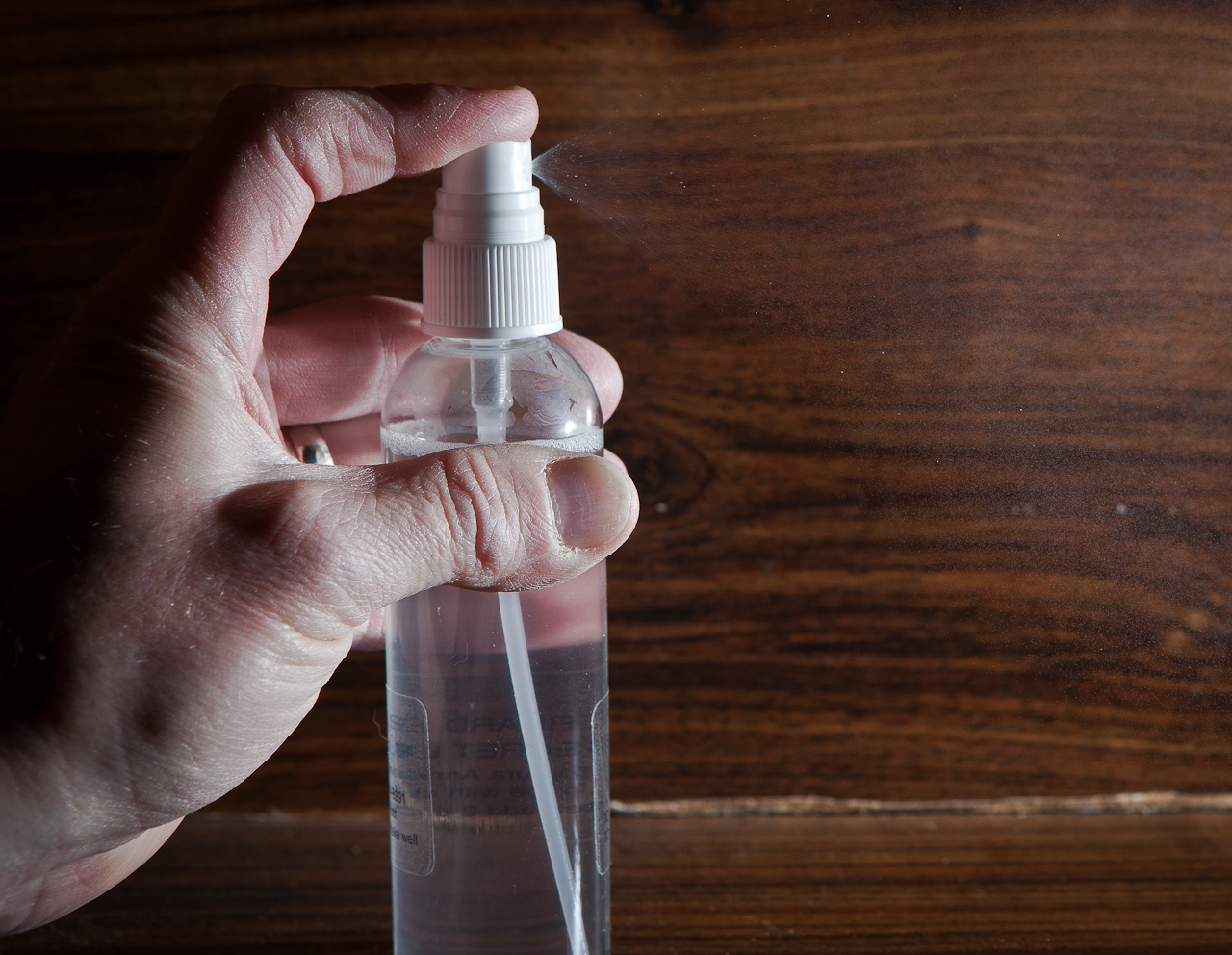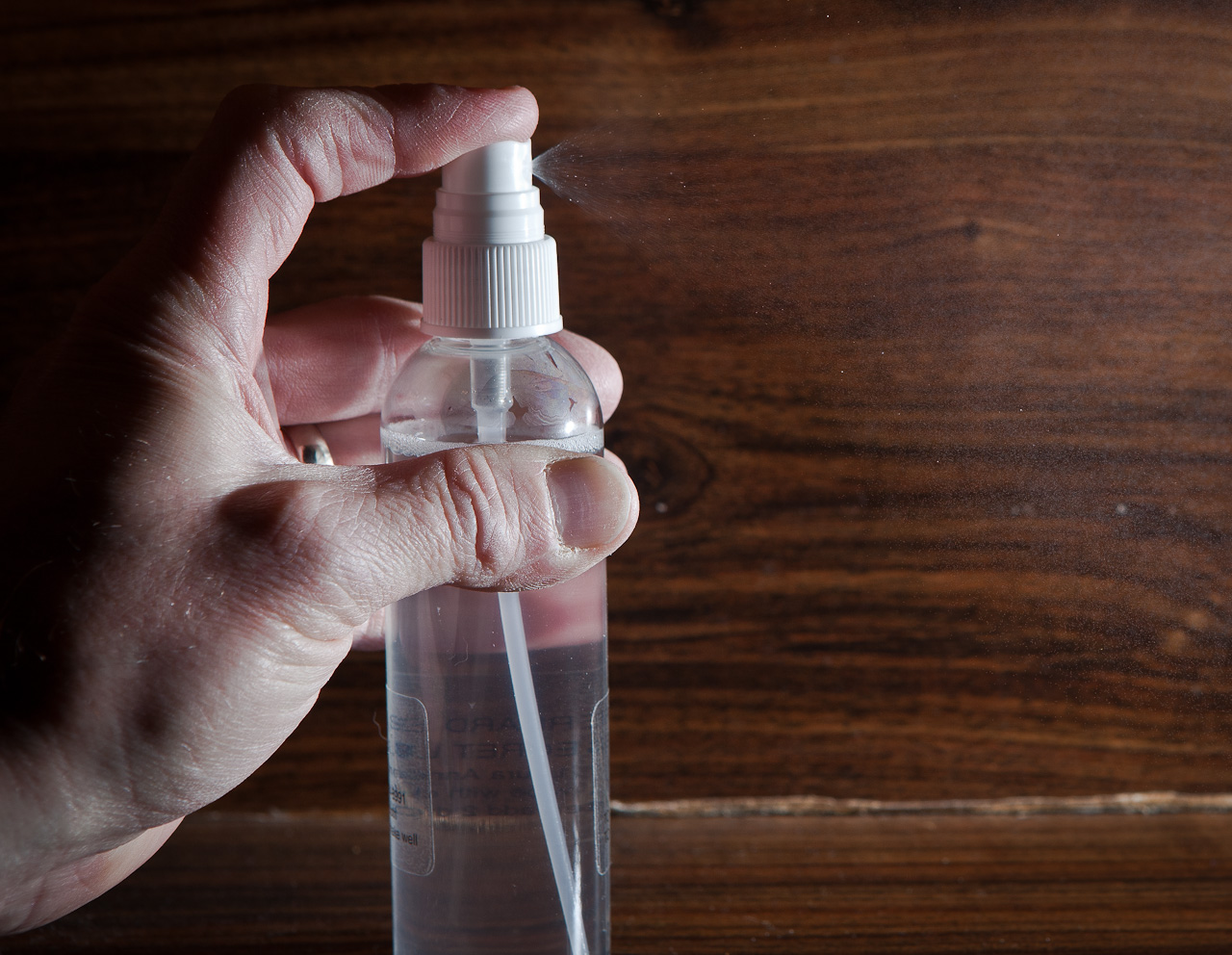 Caring For Your Kitchen at Flats at Bethesda Avenue
June 4, 2015
When you live in a place with world-class features, it's pretty much a given that you'll want to keep them that way for the long haul. Since Flats at Bethesda Avenue makes premium features the standard—nowhere more so than the chef-inspired kitchens—it's essential to know the proper way to care for the things like your appliances, countertops, and more. Plus, with the high-quality of features that come standard in every unit, we're guessing that you'll probably want to get plenty of use out of them.
Here are some quick tips on how to care for your kitchen at Flats at Bethesda Avenue!
Granite Care
Granite countertops are the pinnacle of luxury when it comes to kitchens, and Flats at Bethesda Avenue is no exception. With just a little TLC, granite countertops can remain dazzling for years!
All you need to keep them shining are daily wipe downs with a damp cloth and mild cleaner. Keep an eye on the seal by occasionally dripping a small amount of liquid onto the surface and making sure that it beads up. If it doesn't, head to your nearest hardware store and pick up a bottle of sealant. Avoid scratchy cloths or sponges, as well as any abrasive cleaning products like bleach or citrus. This will minimize the risk of surface scratches and dulling.
Stainless Steel Care
GE® stainless steel appliances come in every Flats kitchen and generally get some major use each day. While stainless steel does tend to show fingerprints, it's an easy fix to keep them sparkling (without harsh chemicals).
All you need is a little white vinegar or mild liquid dish soap, plus a soft rag. Just rub a small amount of cleaner onto the damp rag and give it a wipe! To make it even easier, pick up some cleaning wipes the next time you're at the grocery store – they work just as well.
Tile Care
A tile backsplash means that even the most enthusiastic stirrer can have a clean kitchen. Plus, with the same magic ingredients that are essential for every kitchen (you guessed it – soft rags and white vinegar!) Just mix ¼ cup of baking soda (or vinegar) with 2 cups water and a little dish soap and use a squirt bottle to evenly spray across the tiles. Wipe it clean and voila! Just making sure that you at least wipe up splashes as they happen is half the battle of keeping your tiles clean.
Floor care
Sometimes hardwood floors + moveable furniture doesn't mix. However, there's no reason to keep your rolling kitchen island stationary. Buff your floors every few months with floor polish to remove any scuffs and keep 'em shining. Also, whenever you are moving your Flats at Bethesda Avenue's kitchen island from here to there, try to minimize the amount of weight in and on the island whenever possible.
These easy tips should keep your upscale apartment kitchen sparkling, fresh, and in perfect condition for years to come. Want to know more about the features that await you in Flats at Bethesda Avenue? Contact us today to learn more!
Image: Flickr