Ways to Enjoy
Living in Bethesda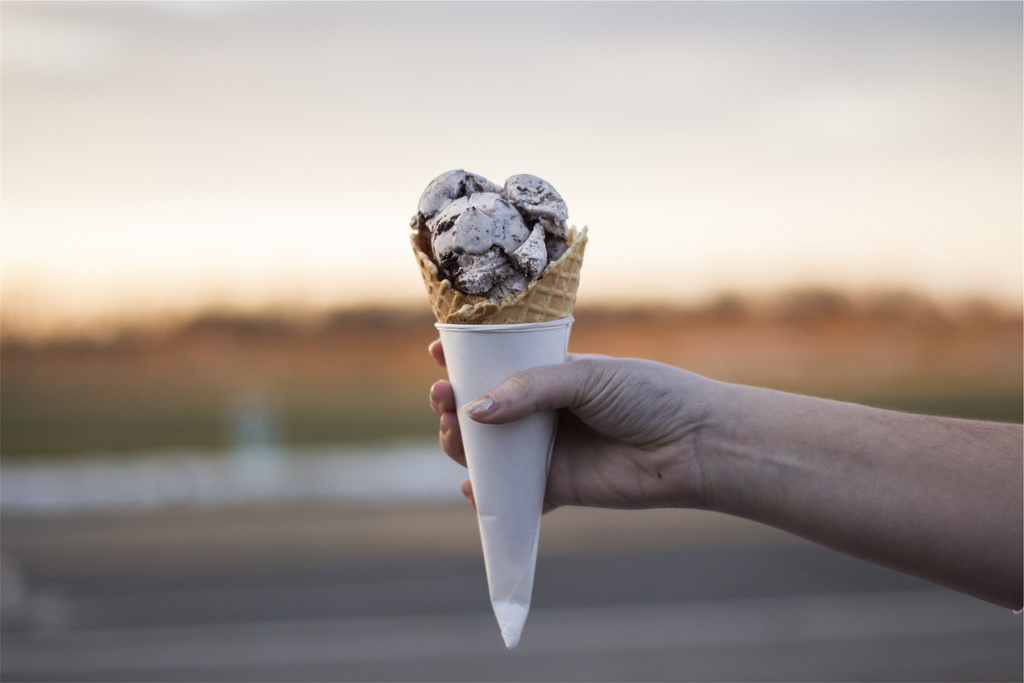 Sweet Dessert Shops in Bethesda Row
June 18, 2015
If you've got a sweet tooth, life will only get sweeter when you can walk to the many dessert shops in bethesda row near your Flats at Bethesda Avenue apartment. Within Bethesda Row, there are many dessert spots waiting for you to pay them a quick, or long, visit.
Here are just a few of the many notable dessert spots within walking distance of your Bethesda Flat:
Dolcezza
This cute shop on Bethesda Avenue serves daily-made gelato that is created with locally-sourced ingredients. This means you can support local farmers and your sugar cravings at the same time. If you just want to pick up a coffee for a jolt of energy, Dolcezza also has delicious coffee and espresso drinks, some of which can be seen as desserts themselves.
GeorgeTown Cupcake
Stars of the TLC series DC Cupcakes, sisters Katherine Kallinis Berman and Sophie Kallinis LaMontagne, opened GeorgeTown Cupcake on Bethesda Avenue in 2008. There you can pick up delicious cupcakes of all kinds, including chocolate birthday, bubblegum pink chocolate, and sunshine vanilla. There are also specials everyday, so you can always be surprised and get a special treat for yourself or someone special.
YogiBerry
If you want something a little lighter, Yogiberry has frozen yogurt that will make you forget all about ice cream. With a variety of flavors, including green tea, apple pie, mixed berries, and lychee, your taste buds will be left satisfied. But don't be mistaken by the idea of yogurt as just healthy, their frozen yogurt will completely satisfy your dessert craving.
Fancy Cakes by Leslie

If creamy chocolate ganache spread between two large chocolate chip cookies sounds enticing to you, then you should stop by Fancy Cakes by Leslie and try the "man cookie." The bakery on Elm street makes cakes to order and provides daily baked goods, including macaroons, marzipan, cookies, and many more pastries.
Clayboy's Shaved Ice

At the corner of Bethesda and Woodmont Avenues you'll find Clayboy's Shaved Ice Stand. The shaved ice comes in "Blue Raz", watermelon, and strawberry flavors, among many others. All of the syrups are homemade, and each comes with the extra surprise of a Swedish Fish candy.
Spring Mill Bread Company

Don't let the name fool you, Spring Mill serves much more than just bread. They have an extensive sweets menu from which you can choose dessert items, such as a cheesecake or rocky road brownie, a slice of red velvet cake, and a mini pie. But that's only just the beginning! Their menu touts 17 other delicious sweets, including a gluten-free carrot cake, so no one is excluded.
If you're interested in living close in an exciting neighborhood with various sweet things to explore, schedule a tour to learn more about living in a luxury apartment at the Flats at Bethesda.