Ways to Enjoy
Living in Bethesda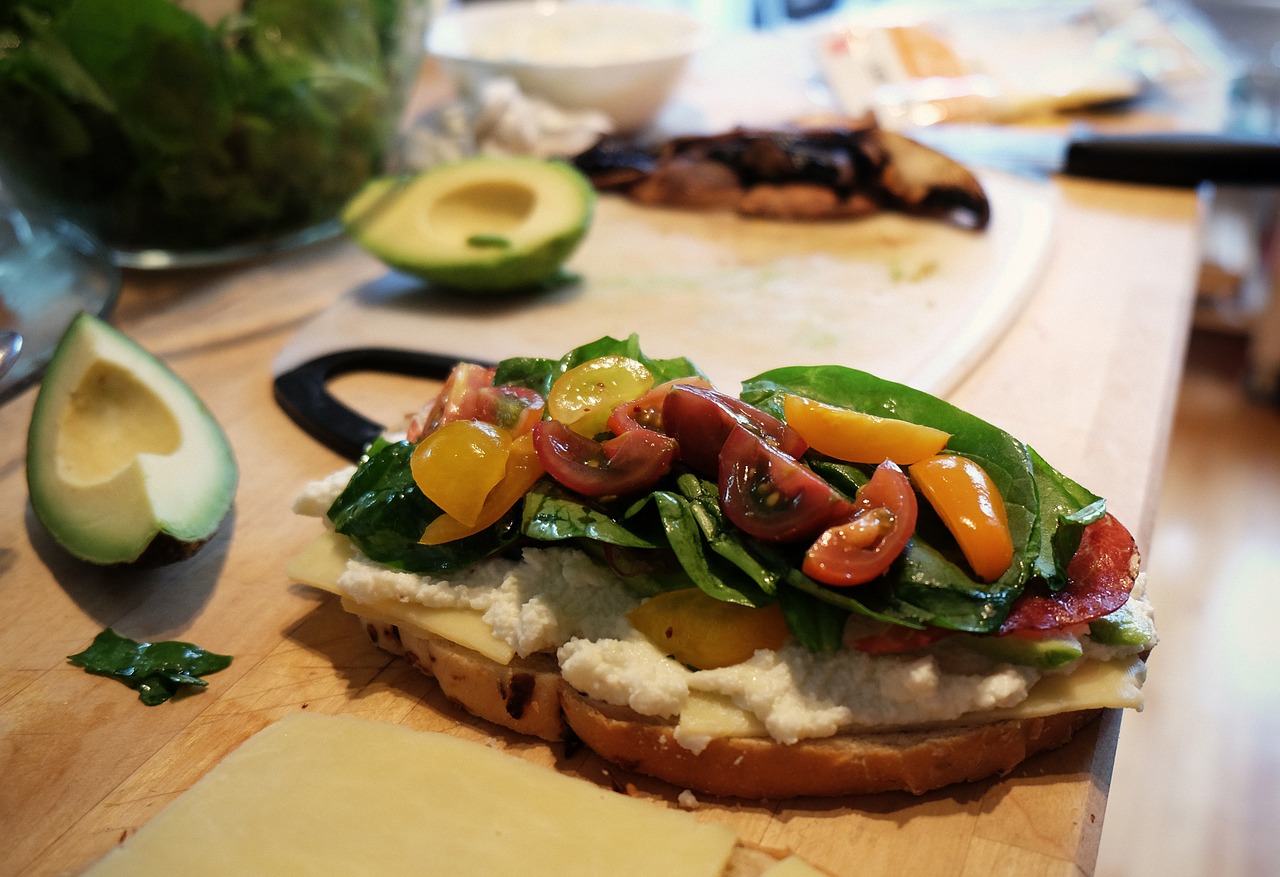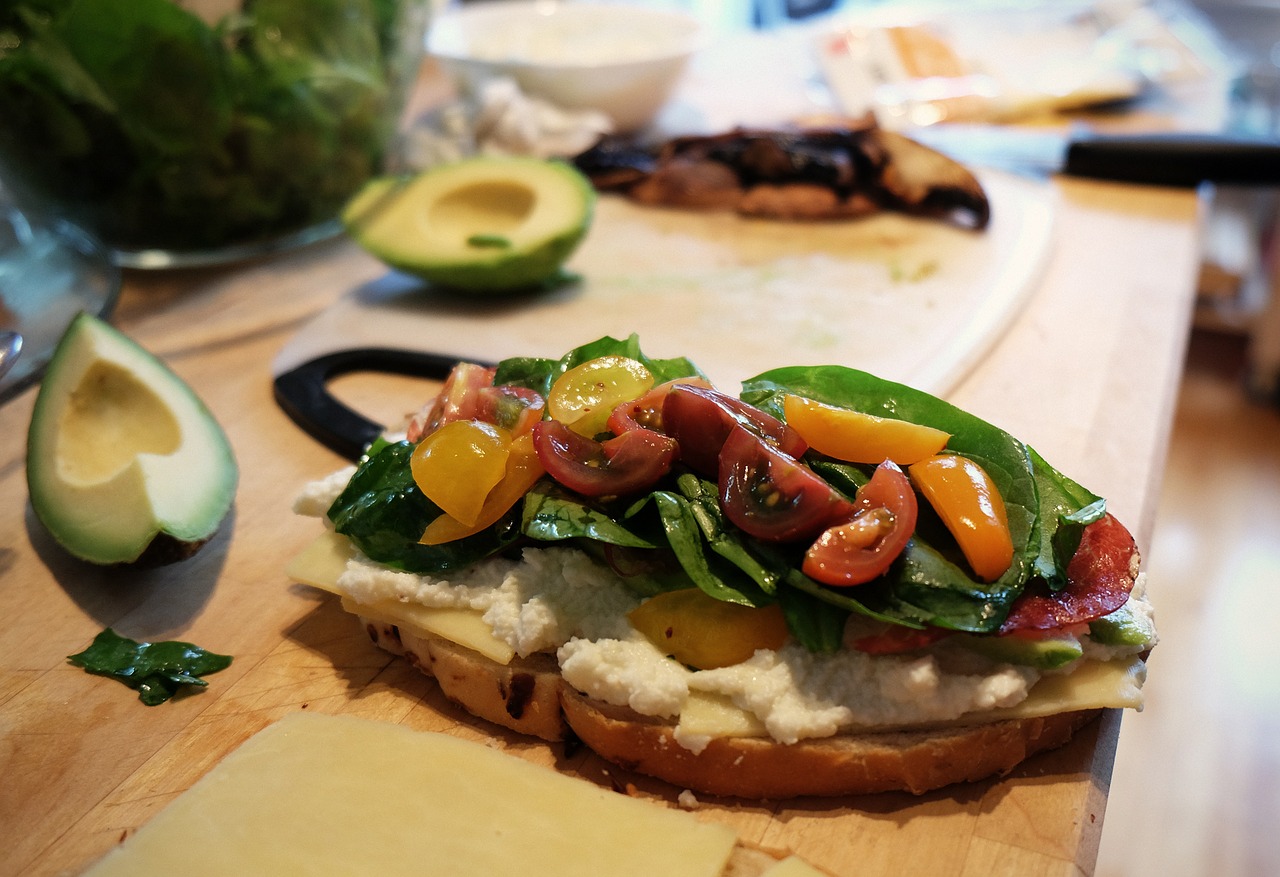 All in Good Health: Healthy Eating Options in Bethesda
July 30, 2015
We've gotten to the point in our culture where good-for-you food doesn't just equate to cottage cheese and rice cakes. Or even just bland chicken breast and steamed broccoli. Thankfully.
Instead of piecing together healthy side dishes and asking for your bread sans butter, why not go for a main course that hits all the right notes? Here are some healthy eating options in Bethesda that also happen to be delicious.
Healthy Can Be Flavorful
If you're a sauce fiend and picky eater, Cava Mezze Grill was made for you. Their flavorful dips and spreads–from crazy feta jalapeno to greek yogurt hummus–will knock your sauce off. Seriously. And you don't just have to buy in store; they've infiltrated Whole Foods and other specialty stores. If you're going out to eat, you'll be able to tailor your meal to your exact specs. Go for a supergreen salad topped with eggplant red pepper spread and satisfying braised lamb, or opt for a heartier base of saffron Basmati rice and grilled chicken with lemon, oregano, salt, and pepper.
Get In-Season Selections
SweetGreen is another great local option that's gaining traction in all of its locations across the US. Their menu is built to change with what's in season, giving you a taste of spring, summer, fall, and winter. And everything is cooked or served raw with complimentary flavors in mind. Right now, the blueberry and basil fresca–a refreshing homemade drink with a bit of spicy ginger– is just the thing to offset that spicy Mexican corn elote bowl.
Bagels Can Be Healthy Sometimes
The real stars in the BrownBag menu are its amazing breakfast sandwiches. Stop eating that boring oatmeal and yogurt concoction, and get thee to the land of healthy/hearty huevos wraps and warm eggs on bagels. Yes, we used the B word. Hey, you can't be an east coaster and not eat them once in a while–consider it your "cheat meal." Or opt for the garden omelet, almost as delicious as a bagel with spinach, onions, mushrooms, and tomatoes.
French Cuisine That's Good For You
Ah, Mon Ami Gabi. The lovely French bistro with un-snotty service and a menu to die for. Besides, aren't we always talking about the croissants French people eat and the low obesity rates in that country? Head over here, and savor your meal. That's the key. Try a lunch with smoked salmon, creme fraiche, pickled beet relish, and capers, then enjoy a salad du jour. The hardest part will be attempting to pronounce it all. Do you know what the best part is? Flats at Bethesda Avenue residents can get a free appetizer with any purchase, Monday through Wednesday if you dine-in.
Interested in learning more about living in a luxury apartment that makes a healthy lifestyle easy? Schedule a tour of Flats at Bethesda Avenue to find out why our apartments are perfect for you.