Ways to Enjoy
Living in Bethesda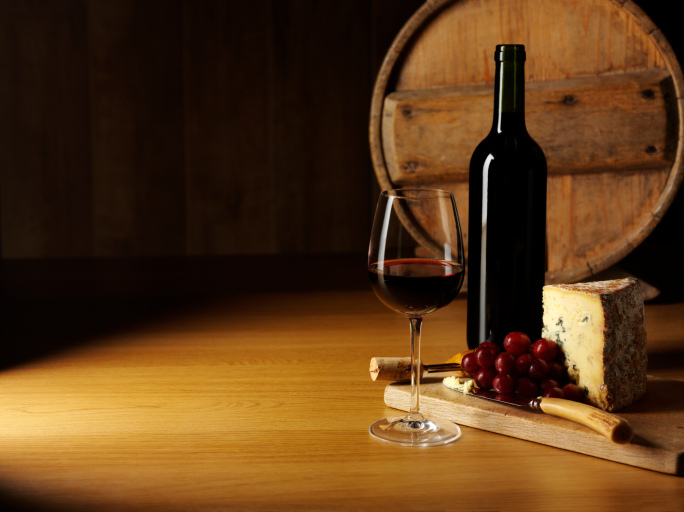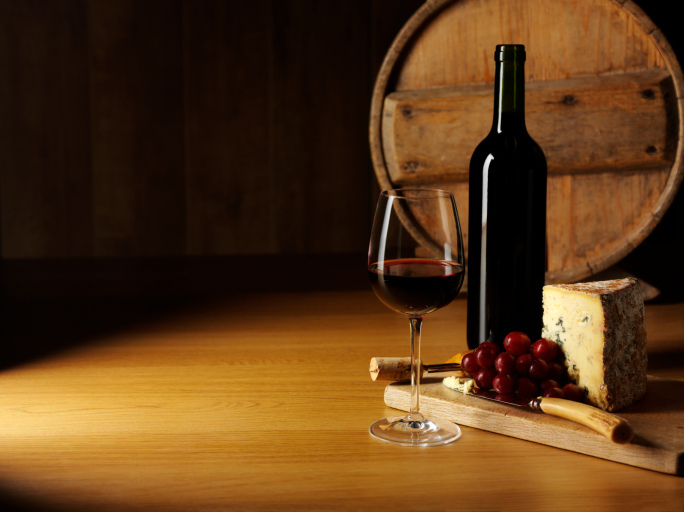 Best Bethesda Spots to Grab a Drink
July 16, 2015
Whether you're looking to grab a drink after work or for a night-time spot for you and your friends, you don't have to go too far from your Flats at Bethesda Avenue Apartment to find a great drink. Here are some of the best options in Bethesda.
Sangria and Tapas
For those who like their drinks fruity and their tapas tasty, Jaleo is the place for you. Along with their sangria, they have a variety of cocktails, including Spanish Collins, a drink made from gin, sherry, and fresh lime juice. If you're a bit more adventurous try the Albariza, a drink with egg whites mixed in!
Wine-Tasting Adventure
For the wine lovers out there, Vino Volo is the perfect spot to grab a bite to eat and do some wine tasting. The atmosphere is always relaxing and casual, which means you can wind down with some wine and have a great conversation. They feature flights of various wines for you to try your best impression of Sideways on. Their happy hours are Monday through Friday from 4 to 7 p.m., and they have a late night happy hour on Saturday from 10 p.m. to closing time.
Beer to Go
Beer Wine & Co. is a great place to pick up drinks to impress at a party. They have new beers and wine from all over every week that you can check out on their website. Ask the employees for a suggestion, and they will be sure to help you find the right drink for you.
Wine and the Sea
Stop by Black's Bar and Kitchen and sip some wine while eating some oysters and duck nachos. Their wine list features wines from France, Spain, and Italy. Wine and seafood go together perfectly here. Ask your waiter for the best wine to pair with your seared sea scallops or spice crusted yellowfin tuna.
German Pub Experience
Tyber Bierhaus is a German pub where you and your friends can spend the night. Try one of their German beers or a glass of wine. They also have a variety of cocktails. If your group gets hungry, share some mussels or Kaese Spatezle, a German version of mac and cheese!

Interested in learning more about living in a luxury apartment that puts you in the middle of all the excitement? Schedule a tour of Flats at Bethesda Avenue to find out why our apartments are perfect for you.