Ways to Enjoy
Living in Bethesda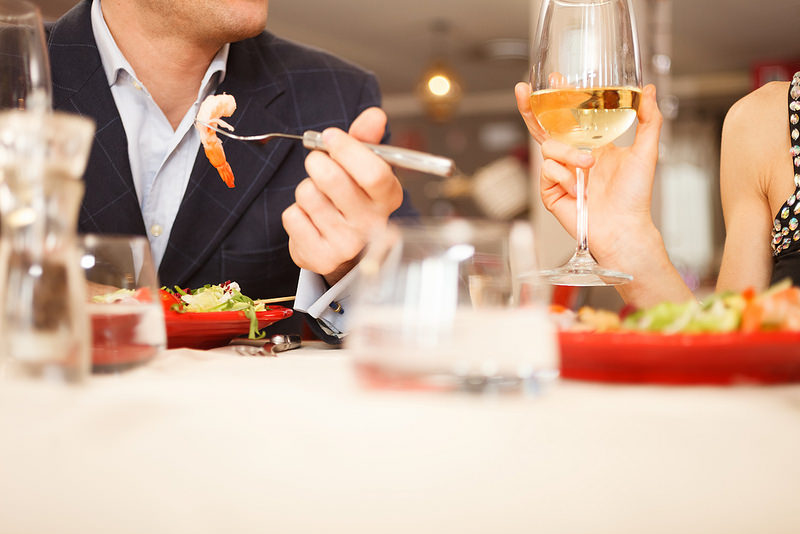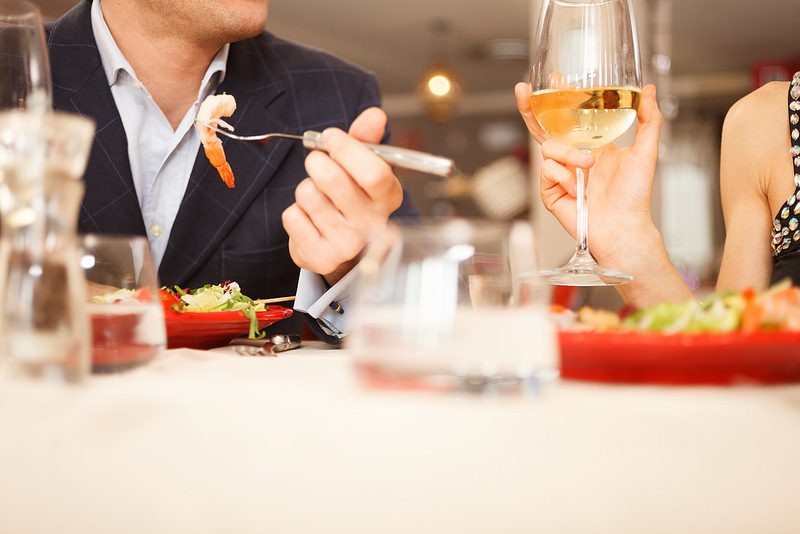 Bethesda Date Nights You'll Fall in Love With
July 9, 2015
Looking for fun date night in Bethesda, but aren't sure about the best options to woo your sweetheart? Don't worry, because we've done all the planning for you. Here are some options for a fun night out in Bethesda:
Musical Serenade
For those music lovers in love, head over to Villain and Saint , a music venue and bar that will be a great spot to rock out with your date.  You can even eat dinner there with many different food options, including clams with sherry vinegar, wok fried Japanese eggplant, and a black angus grilled cheeseburger. After dinner, grab a drink while you dance the night away with your partner.
Upcoming Shows:  Lionize (7/10) and The Sidleys (7/11)
Classic Movie Night
For those cinephiles out there, a movie night at the Bethesda Row Cinema will be perfect for those who want to catch a flick before or after dinner. Check out their website for the most up-to-date listings.
Where to go for dinner after watching a rom-com? Grab some Indian food at Tandoori Nights. Tandoori Nights has delicious dishes to share, such as prawn angarey, which is a dish composed of marinated and grilled large prawns made in a clay oven. For dessert, split a plate of Kulfi, an Indian ice cream topped with Cardamom.
Cuddle on the Couch:

Grab a Redbox movie near your apartment and split a delicious, cheesy takeout pizza from Vace. They also have deli and pasta options, so you can share with your date and reenact the iconic Lady and the Tramp scene! For drinks, find a nice bottle of wine at Cork 57 Beer & Wine. Then, head back to your Bethesda apartment and enjoy the night!
French Comedy:

Grab dinner at Mon Ami Gabi, a fresh restaurant close to the Hyatt. Impress your date with options of steak frites, caramelized sea scallops, and wild boar ragu.
After you've had your fill of French cuisine, head over to Laugh Riot at the Hyatt. A $10 cash cover charge is required to get into a live standup comedy shows on Saturday nights. Doors open at 7 p.m. and shows are from 8 to 10 p.m.
No matter what you choose, you'll be sure to impress your companion. Contact us to learn about how you can get an apartment home at Flats at Bethesda Avenue and live in a neighborhood with so much to do.