Ways to Enjoy
Living in Bethesda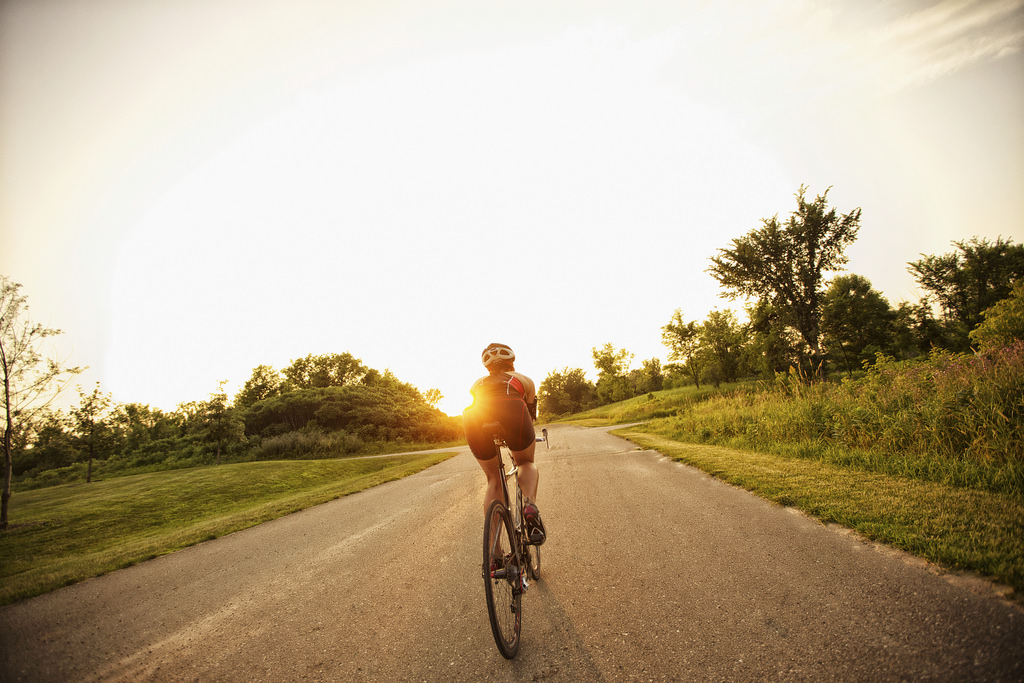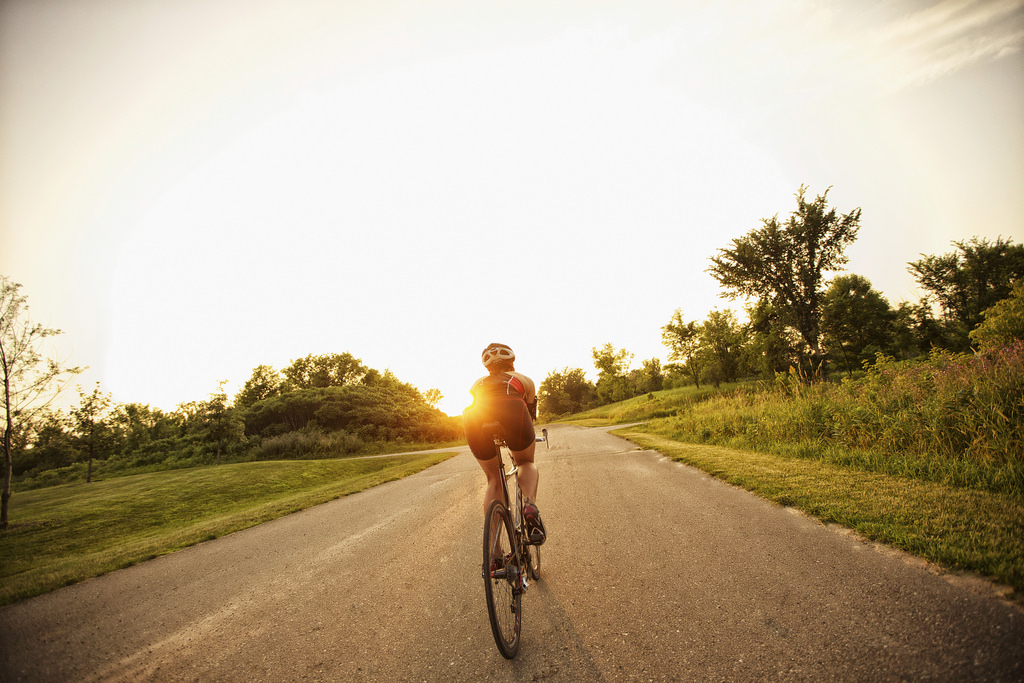 Share the (Wheel)th: Bike Sharing in Bethesda
July 23, 2015
Now, more than ever, we're opting to share or rent items we need instead of buying them. In a nutshell: sharing is the new owning.
If you're leasing one of our gorgeous luxury apartments in Bethesda, you know what we're talking about! There are so many pros to borrowing–not only do you get to skip maintenance, upkeep, and storage, but you don't have to worry about anything weighing you down in life.Bikes included.
Capital Bikeshare is a bike sharing program that spans Washington DC, Arlington and Alexandria, VA, and yes, our very own Bethesda, MD. Here's the inside scoop on bike sharing in Bethesda!
Why Bike Sharing is the Greatest Thing Since Cookie Dough
When you buy a bike, not only will you spend money and time up front, but you'll have to deal with storing your bike, maintaining it, and will likely end up selling it for far less than you purchased it. When you bike share, you'll be able to ride "on-demand," without worrying about all of the above. You have the flexibility to join for a day, three days, a month, or a year, and at the end of that time, you'll simply drop your bike off at a nearby station, and move on with your life.
Whether you're commuting or riding for fun, you'll enjoy zero maintenance costs, reduced emissions (you're not using an engine!), and great health. It's all just a pedal away. Step one: sign up to ride here with the plan of your choice.
Capital Bikeshare Stations Close to Flats at Bethesda
Ready to get out and explore your neighborhood? There are several Capital Bikeshare stations near your Bethesda home. Here are two good options. Make sure you check the map online to see if bikes are available before you head over!
Bethesda Ave & Arlington Rd
47th & Elm St
Get Started
Once you've paid for your bike membership, you will receive a Capital Bikeshare key in the mail. Then, it's time to get going!
Ride any time of the day or night—it's up to you. Keep in mind, you'll get the first 30 minutes free, and pay an additional fee for every 30-minute period after. Basically, if you regularly take a 30-minute ride, it's always on the house. But here's an example of the fees you'll pay for longer trips:
$1.50 for second 30 minutes (after free 30 minutes) + $3.00 for third 30 minutes = $4.50 for 90 minutes
Oh, the Places You'll Go
Perhaps you can commute to work via bicycle—lucky you!
For those of us out for a leisurely weekend ride, not only are there plenty of amazing restaurants and sights to see around Bethesda and beyond, but Capital Bikeshare membership can get you some great discounts! Ride down to Pinstripes Bowling Bocce Bistro in Georgetown and you'll get a complimentary seasonal gelato or sorbet after showing your key fob.
Or, just ride around town and stop to grab a bite at one of these incredible restaurants near Flats at Bethesda:
Feeling adventurous? Take a day to ride a little farther:
Wherever you choose to spend your bike ride, there's nothing like dropping it off at the end of the day, and taking the short walk home to your brand new beautiful apartment in Bethesda, MD. Get in touch with us today to experience the convenience, style, and comfort you'll enjoy at Flats at Bethesda!