Ways to Enjoy
Living in Bethesda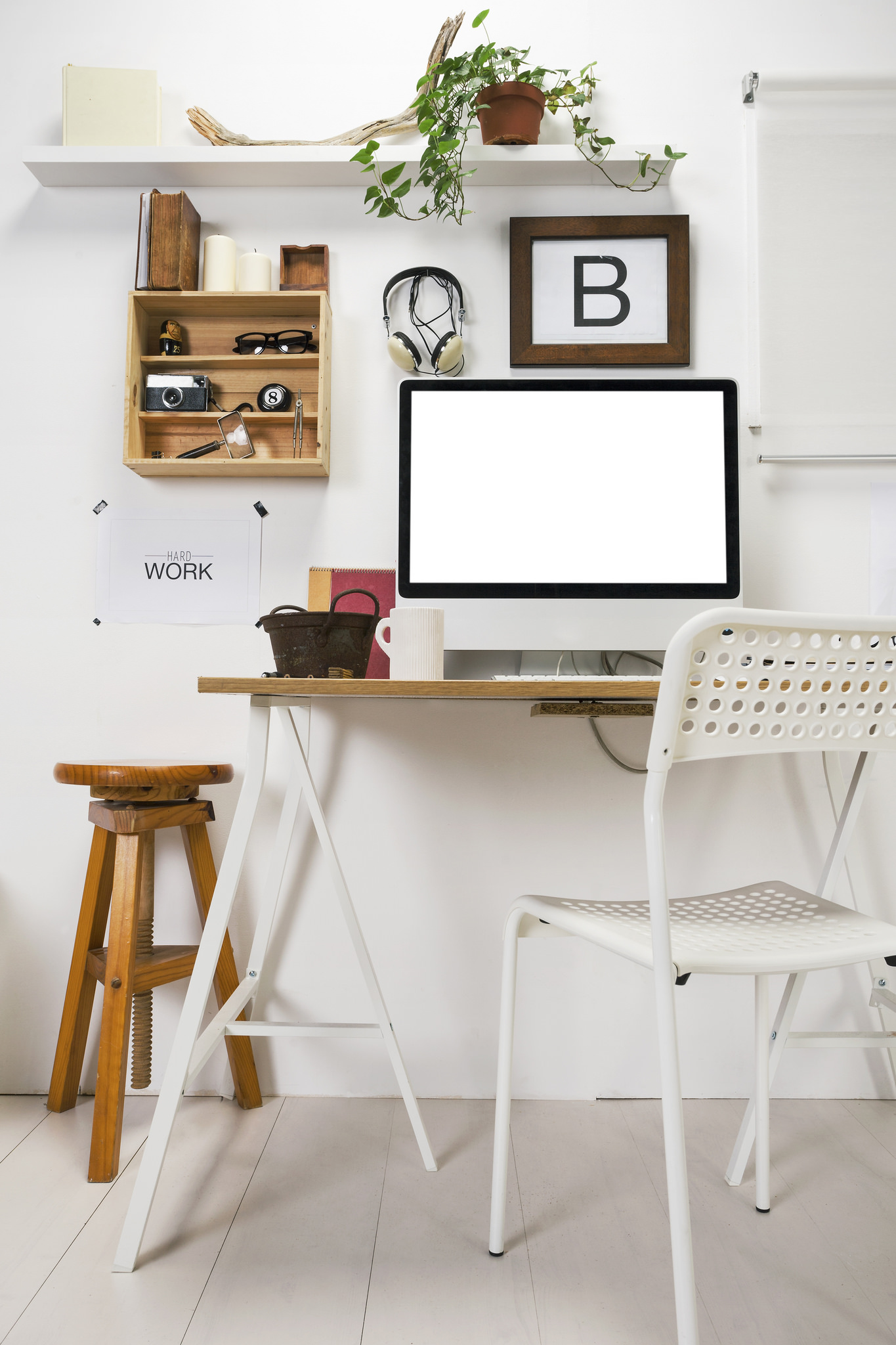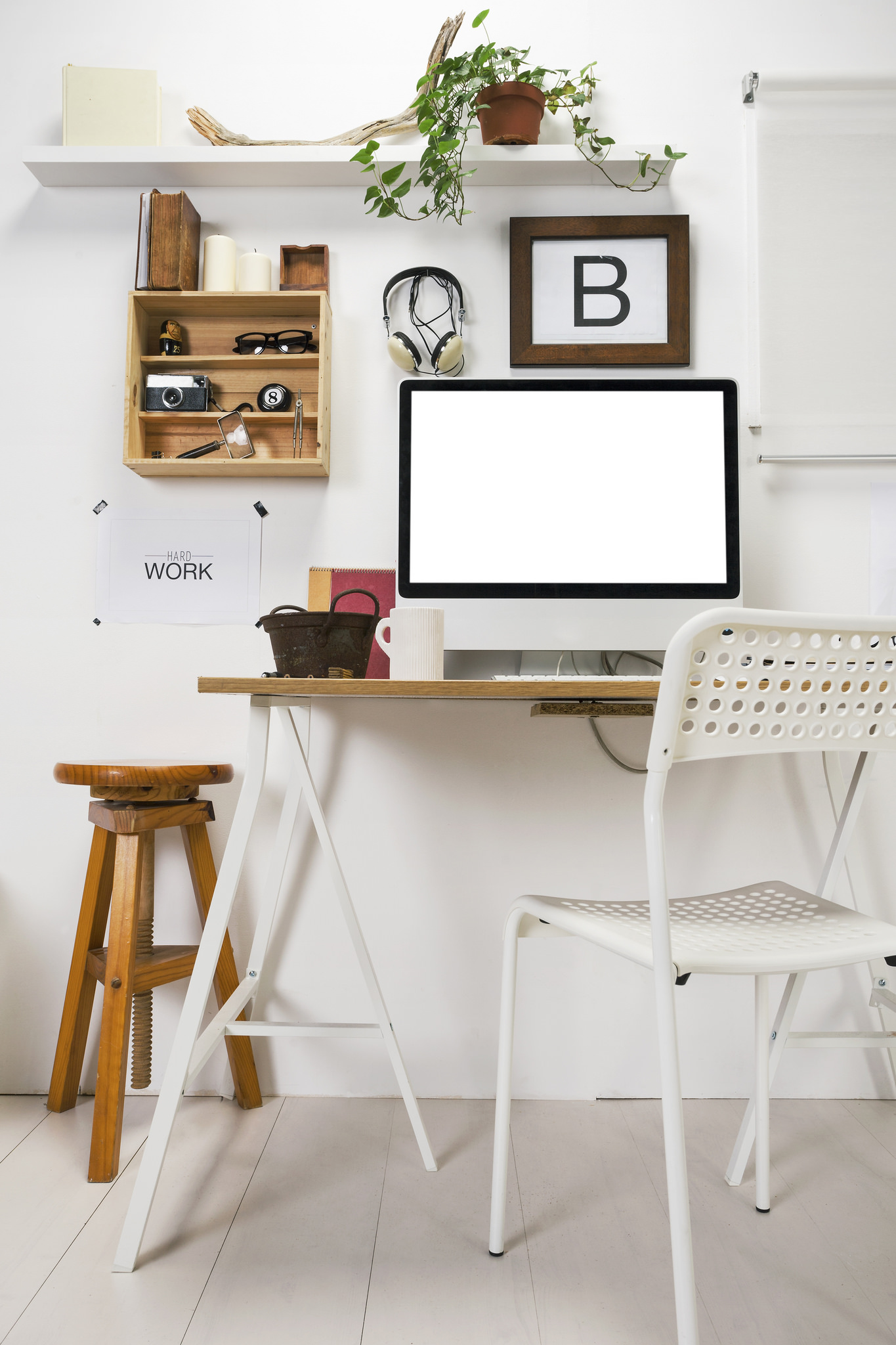 Great Style Tips for your Apartment
July 2, 2015
When you've got a great Bethesda apartment, you get to create a wonderful space to fit your needs. A beautifully decorated space can be a relaxing atmosphere, and science tells us it can help us to be more productive. Whether you want a space to get that novel written, or just a home that is a place to relax after a long day, using these style tips for your apartment will allow you to create the perfect space for you.
Create a Color Palette
Creating a color palette allows you to have some guidelines when choosing paint colors, decorative items, and even furniture. Sticking to a color palette allows you to find colors that contrast and compliment each other, and it create a space that looks put together. You can use an online color palette generator or play around with colors on your own!
Envision Your Space
Looking at our floor plans is a good way to start. There are many tools that can then allow you to lay out your room without having to struggle with moving that sofa around for the fifth time. You can even sketch out a layout if you'd rather not use an online planner!
Find Stand-out Pieces
Just like a statement necklace can help an outfit go from boring to beaming, stand-out pieces can create dimension and intrigue in a room. An interesting painting, oddly shaped vase, wild-printed couch, or other decorative piece can tie a room together in an exciting way.
Add Texture
Now that you have your layout, color scheme, and interesting decor, you can think about mixing and matching to add dimension with texture. Don't be afraid to mix different fabrics, patterns, or colors. You don't need to buy that sofa set— instead get an armchair that is a different color or material than your sofa. The variety will make a room more interesting.
Function along with Fashion
Decor doesn't have to be something you just look at. Remember that what you can use the items in a room as decor. Play with the placement of the books on your bookshelf, rearrange the plates in your cupboard by color, or strategically place beautiful clothing items or accessories throughout your room. Get creative!
When in Doubt, DIY
Don't be afraid to do it yourself! If you're having trouble finding items that fit your vision or color scheme, you may want to buy fabric or stencils that you can apply throughout the room to tie different areas together. There are many fun projects that allow you to play with fabric choices, add color to boring items, and use the same pattern throughout the room.
Use these style tips for your Bethesda apartment. Schedule a tour of Flats at Bethesda Avenue to find out why our apartments are perfect for those who love style.