Ways to Enjoy
Living in Bethesda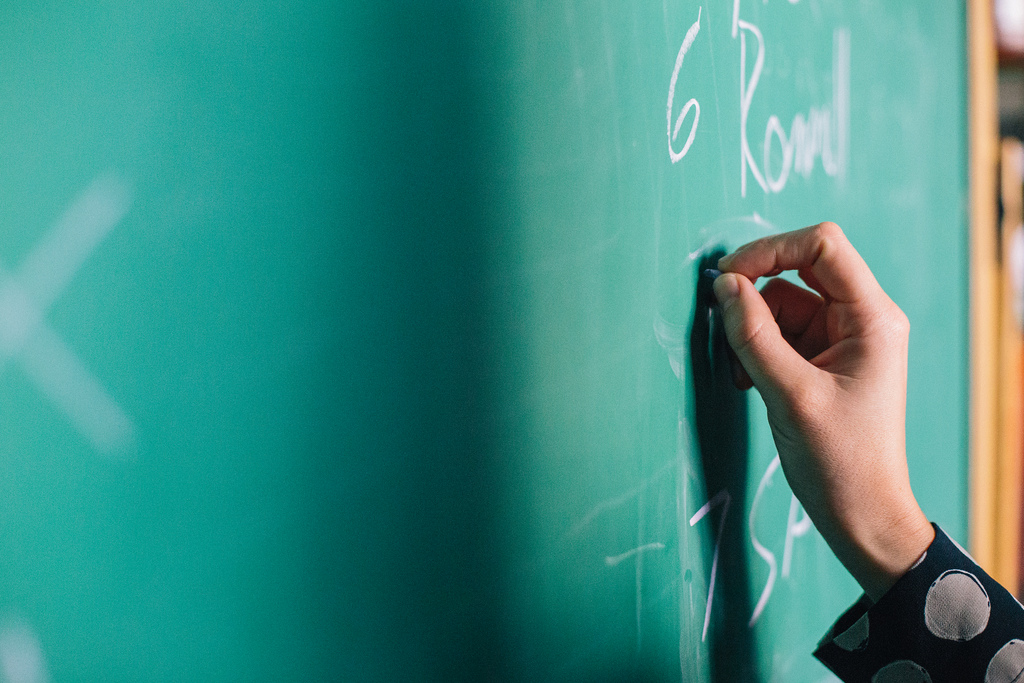 Bethesda is the Most Educated City, So Explore Some of Its Great Classes
August 20, 2015
Did you know that Bethesda is the most educated city in the U.S.? Well, if you live in Bethesda, of course you did! US Census Bureau data was analyzed to find out that Bethesda was number one. In honor of this great acknowledgement, here is a list of the great educational opportunities in Bethesda, so you can get smarter than you already are.
Art Classes:
Artworks Fine Art Studio has drawing and painting classes for all ages. They have classes for kids and adults, as well as camps for kids. Take classes for all different skill levels that cover mediums such as charcoal, oil painting, and watercolors.
All fired Up features classes that include Clay Friday and silk screen printing. They have adult classes that are perfect for an individual or a group. Check out the schedule on their website to learn more.
Creative Glass Design takes place in a custom-designed glass studio in owner and instructor Jill's home. She offers classes for adults and kids that focus on glass art. Her classes will have you making your own bowls, painting with powders, creating a fused glass piece to display in a metal stand, or designer glass works.
Cooking Class
L'Academie Cuisine has cooking classes to help you become the chef you've always wanted to be. They have a recreational and professional school, so you can take classes that fit your preferred path.
Continuing Education Courses
Live and Learn Bethesda has adult education courses— because learning is a life-long process. This non-profit features courses on computers, technology, music, history, arts, and many other topics for only a very small fee.
Language and Writing Classes
The Writer's Center is perfect for those who've had an idea for the next great American novel for quite some time, but need the space and support to get it on paper. Participate in one of their writer's workshops and get those creative juices flowing!
If you've always wanted to learn another language, check out My French Class. Their classes will have you speaking français in no time!
Body and Mind Classes
Take a dance class at Joy of Motion Dance Center to get your body moving and your skills sharpened. There are a variety of classes for adults and kids of all skill levels. We're sure you'll find the perfect class for you.
Check out Polander Academy of Martial Arts for karate classes. They feature adult and kids karate classes, as well as kickbox fitness classes.Get fit and learn some helpful self defense moves!
If you want to learn how to enhance your body and mind, check out The Mindfulness Center. They have meditation and yoga classes, among others. If you're interested in becoming a yoga instructor, they have classes that will help you get certified.
That's a lot of knowledge! We're sure you'll find the right classes for your interests. Interested in learning more about living in a luxury apartment that's in the most educated city in the U.S.? Schedule a tour of Flats at Bethesda Avenue to find out why our apartments are perfect for you.