Ways to Enjoy
Living in Bethesda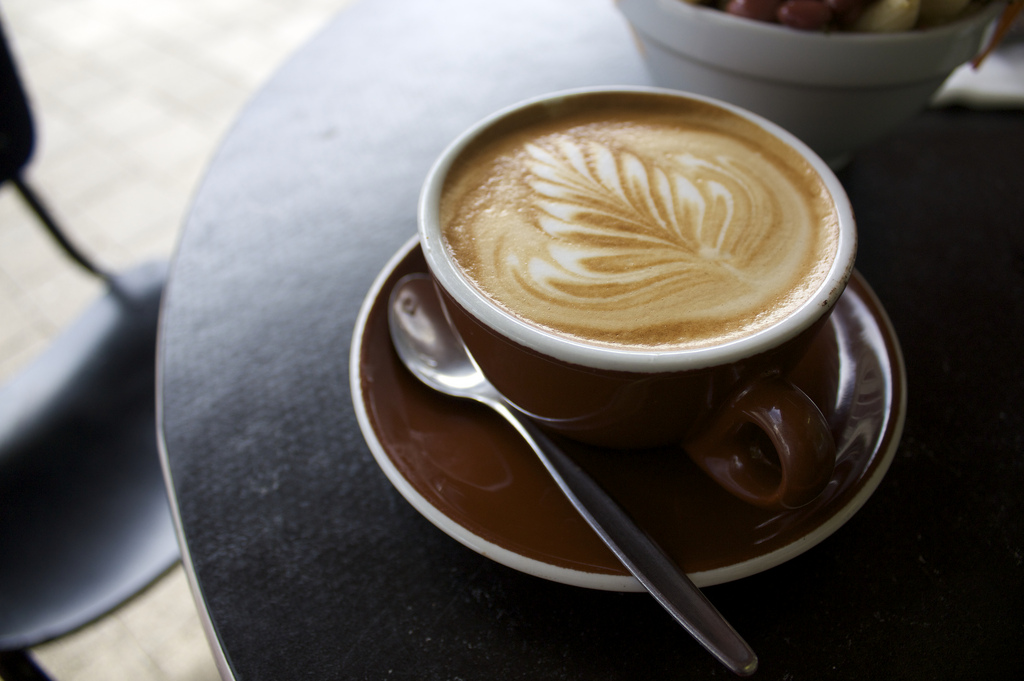 Try These Tasty Bethesda Coffee and Breakfast Spots
August 13, 2015
They say breakfast is the most important meal of the day. But it can also be the tastiest meal. Bethesda has some great options to choose from. Read on for the best Bethesda coffee and breakfast spots, and learn great deals that Flats at Bethesda residents can benefit from!
Fuel Up with Coffee or Juice 
Quartermaine Coffee Roast has coffee, tea, pastries, and even green smoothies to help start your day right! You can also order coffee and tea blends to make at home or at the office.
Start your day with a delicious juice from Puree Artisan Juice Bar. Try the easy green for detox and health—a blend of cucumber, kale, apple, and lemon. They also have snacks to go, including a daily chia pudding and PB protein brownies.
Commuters will love Aroma Espresso Bar. Get one of their delicious pastries, such as a chocolate croissant or bureka, to go. Don't forget your Chai latte or Turkish coffee. They also have many breakfast options for you to enjoy.
Try These Tasty Breakfast Dishes 
For a hearty breakfast to go, check out the Hampden Cafe. Get a simple bagel with butter or get fancy with a western omelet. Their delicious breakfast burrito includes your choice of meat, home fries, egg, cheese, and chopped tomato in a tortilla wrap. Yum!
Lilit Cafe has many delicious options—and a gluten-free menu! Get gluten-free omelets, breakfast sandwiches, and even baked goods! Get your fill before a long day and you'll be feeling great by the end of it.
If you're a bagel fanatic, check out Georgetown Bagelry. Get a delicious bacon, egg, and cheese bagel sandwich or try one of their mini-bagels for a quick bite before work. Get your bagel done right.
Get a Great Deal 
Living at Flats at Bethesda means you get features and amenities galore. But you also get to explore the neighborhood with special perks just for you!
Get 10 % off your purchase at Capital Teas. Find your favorite tea blend to take home. Or get yourself a tea maker and infuser, sampler set, and even beer enhancers. This spot is perfect for the tea lover!
On the weekends, grab brunch at Jaleo and receive one complimentary tapas when you purchase one. Try their smoked salmon on bread with a hardboiled egg, goat cheese, and capers. And then get another delicious tapas free!
Learn More About Flats at Bethesda Avenue
With so many options to choose from, you'll be trying something new every day. Or you'll become a regular at one your favorites in no time. To learn more about living near all the great and tasty things Bethesda has to offer, contact us.
Image: Flickr via russelljsmith