Ways to Enjoy
Living in Bethesda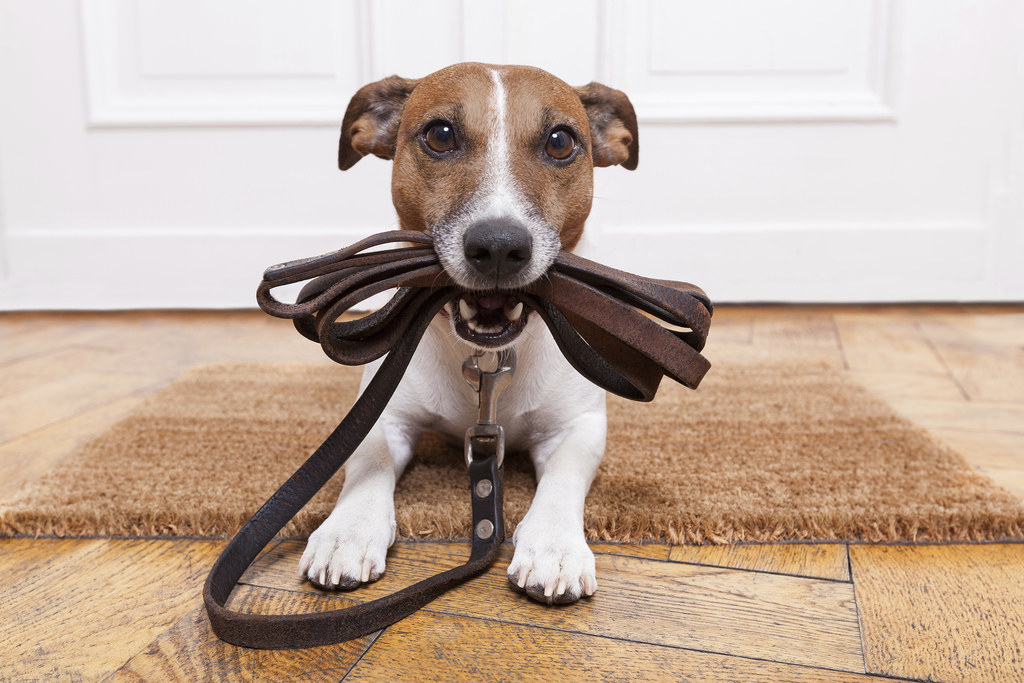 Give Back: Bethesda Volunteer Opportunities
September 3, 2015
Bethesda, MD knows a thing or two about giving back. With so many great non-profits and other organization looking to make a difference in Bethesda and beyond, you're sure to find a volunteering opportunity that allows you to give back. Not only does volunteering benefit others, altruism can also benefit your own health. So, take that big heart of yours and find the right way to give back with our list of Bethesda volunteer opportunities. 
DAWG Rescue
If helping animals is in your heart, then Best DAWG Rescue might be the perfect volunteer match for you. DAWG focuses on saving at-risk dogs found in shelters in the Bethesda community. Dogs that are injured, neglected, starved, or abandoned are given aid and nurture with the goal of adoption into a loving home. Check out their website to find out how you can be part of this all-volunteer organization.
Give an Hour
Changing someone's life might only take an hour of your time. Give an Hour was started with the goal of creating national volunteer networks to help with conditions such as anxiety, depression, and substance abuse, among many others. Currently, their focus is on addressing the mental health needs of troops and their families. They have many different volunteer positions that may be right for you.
Suburban Hospital
Suburban Hospital is a community hospital that is focused on helping patients and improving health. They have volunteer opportunities for those who'd like to give patients a bit of hope and support in trying times. Find out how you can give your time to serve others.
Bethesda Library
If you believe libraries are an integral part in having a literate and educated society, then why not help out at your local library? Let's keep Bethesda the most educated city in the country by making books and access to knowledge readily available. Volunteering is easy and the community will thank you for it.
Bethesda Green
Bethesda Green focuses on making Bethesda a sustainable community. They work on educating the community, putting in place green solutions—for example recycling bins and sustainable living practices—and encouraging sustainable businesses. Find out how you can help the environment here at home.
The Children's Inn at NIH
The Children's Inn at NIH is a place for families and children to feel at home when participating in research studies at the National Institutes of Health (NIH). Their mission is to meet family support needs from pediatric research and clinical care and provide therapeutic, educational, and recreational programming. Check out their website to find out how you can volunteer and make a difference!
If you aren't able to donate your time, then giving to a foundation may be the right route for you. Below are some worthy causes to donate your time or other supplies and necessities to:
Women's Microfinance Initiative
There are many other ways to give back to help impact the world and your Bethesda community. If you're interested in finding a Bethesda apartment home among other caring individuals, schedule a tour of Flats at Bethesda Avenue to find out why our apartments are perfect for you.