Ways to Enjoy
Living in Bethesda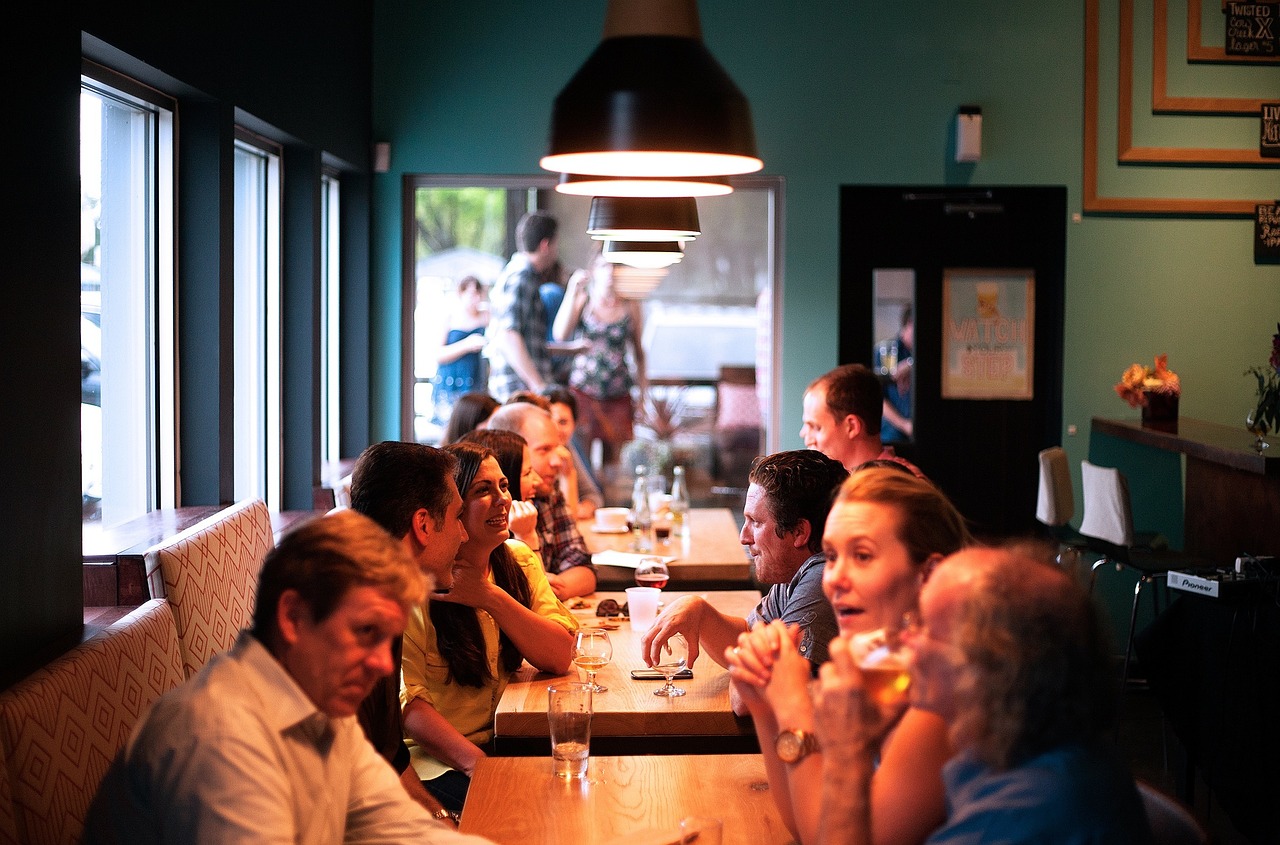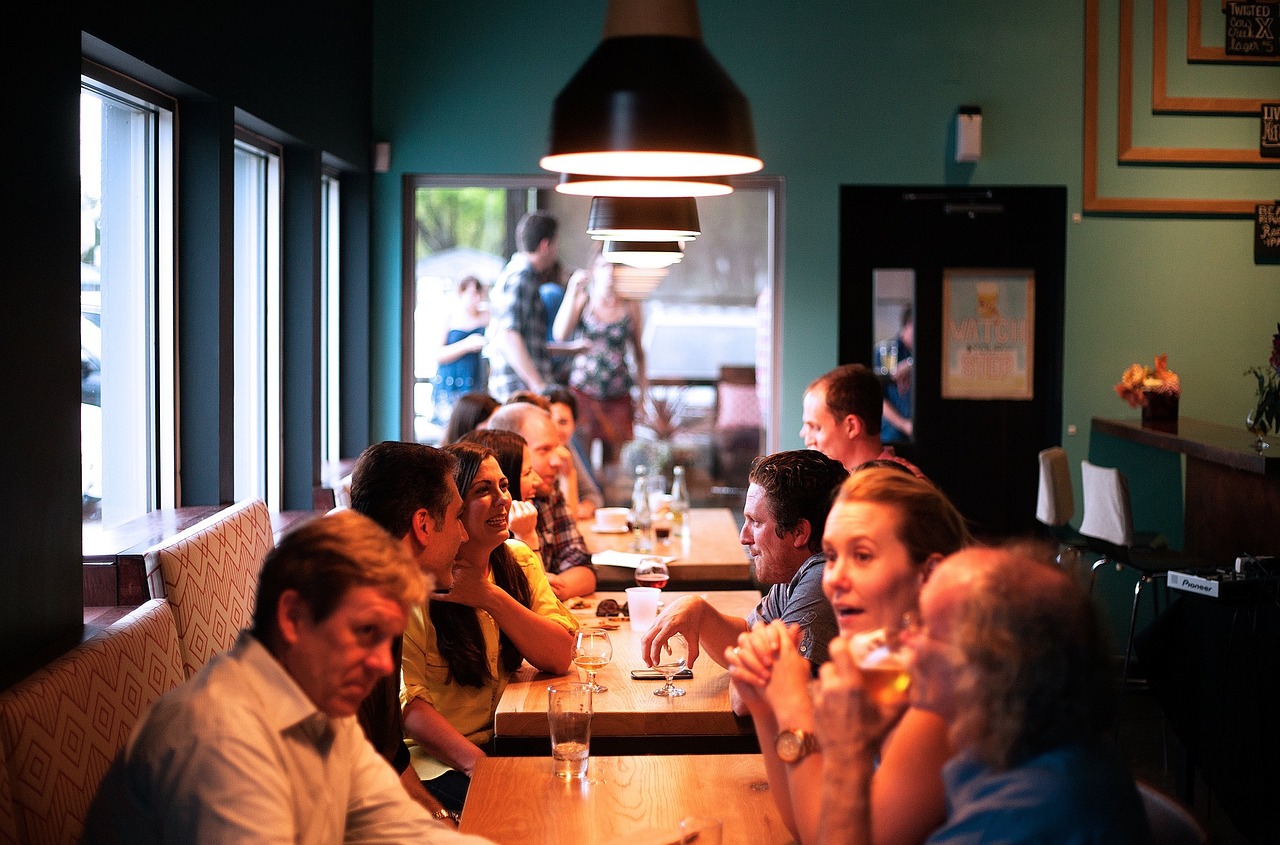 How to Spend A Night Out with Friends in Bethesda
September 17, 2015
 Going out with friends in beautiful Bethesda is easy, unless your group is indecisive. Don't worry— we've got a whole night planned for you! Read on to get ideas for a full night out with friends in Bethesda that your group is sure to love.
Grab Dinner
For a great dinner to share: Check out Food Wine and Co. for a delicious dinner paired with wine or craft beers. Share some oysters served with their house-made cocktail sauce. They have many other small plates to share, including Charred Spanish Octopus and Pan Roasted Pork Belly.
For cocktails with dinner: 4935 Bar and Kitchen is the perfect place to get some delicious food and tasty drinks in an exciting atmosphere. The lounge-feel is perfect for a group outing. Their food will impress—we recommend the Tandoori Chicken Tacos paired with a Brass Flower Cocktail, which is dry gin, grapefruit juice, and St. Germaine topped with champagne.  
For a quick bite: Chicken on the Run is as quick as the name sounds. Get authentic Peruvian chicken that your friends will love. And get it quickly, so you can run off to the next part of your evening fast.
Go Dancing or Singing
For drinking and singing: Head over to the Barking Dog on one of their Karaoke Nights to get some singing and drinking done with your group. They also have Salsa Night Tuesdays that your group of friends are sure to enjoy.
For dancing the night away: The dance floor at Parva Cocina & Tequila Bar is big enough that you and your friends will have room to showcase your best dance moves. And Parva Cocina also has delicious food and, well, tequila! Prepare for an exciting and long night here.
Catch a Show
For comedy lovers: On Saturday nights from 8 to 10 p.m., head over to the Laugh Riot at the Hyatt for some great stand up comedy. Get your group laughing with comedy and drinks all night long. 
For film buffs: A classic movie night is always a good idea. Check out Bethesda Row Cinema to find a unique film for you and your friends can watch for the perfect end of your night.
Then, head on back to your Flats at Bethesda Avenue luxury apartment. If you're interested in finding a Bethesda apartment home surrounded by a great night life,  schedule a tour of Flats at Bethesda Avenue to find out why our apartments are perfect for you.
Correction: A previous version of this post included the murder mystery venue Do or Die. Their Bethesda venue is no longer open.