Ways to Enjoy
Living in Bethesda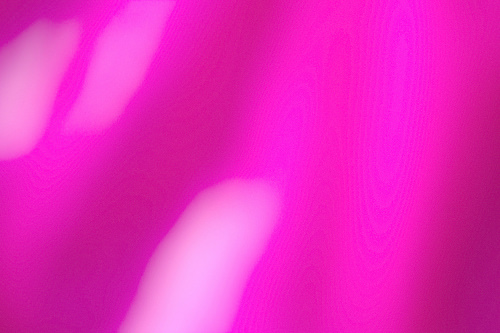 October at Flats at Bethesda Avenue: Join Us to 'Paint Our Town Pink' in Recognition of Breast Cancer Awareness Month
October 21, 2015
This month at Flats at Bethesda Avenue, we're participating in Paint Our Town Pink, Bozzuto's campaign to help raise funds (and awareness!) as part of the nationwide Breast Cancer Awareness Month, held annually in October. And we're inviting all of you to join us!
Here's how: Through the end of the month, you can bring your loose change donation down to the front office here at Flats at Bethesda Avenue. Or if you prefer, you can make a donation online via the Paint Our Town Pink website. Your donation, no matter how big or how small, will benefit the Susan G. Komen's fundraising program Passionately Pink, which funds breast cancer research and local breast cancer support initiatives!
Another way to show your support? Join us in wearing pink every Wednesday! Flaunt your favorite pink ensemble by uploading your "look" to Twitter, Instagram, and Facebook with the hashtag #paintourtownpink! Then, click the hashtag to see how other Bozzuto communities are getting in on the fun!
Paint Our Town Pink [Bozzuto]
Breast Cancer Awareness Month [National Breast Cancer Foundation, Inc.]