Ways to Enjoy
Living in Bethesda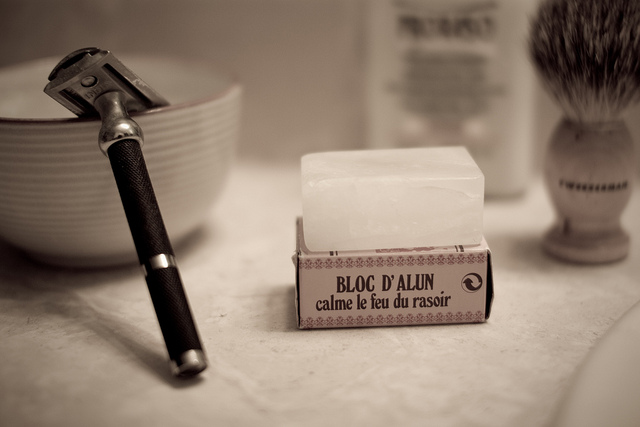 Put Down Your Razors, Menfolk at Flats at Bethesda Avenue! It's Movember!
November 12, 2015
Attention, men at Flats at Bethesda Avenue: We have a good reason for you to put down your razors this month. Movember, a global initiative intended to draw attention to men's health concerns, is back! This month-long awareness campaign, which occurs annually in November, challenges men to grow a mustache in an effort to spark a conversation about men's health issues, primarily prostate cancer, testicular cancer, mental illness, and lack of exercise.
Here at Flats at Bethesda Avenue, we're getting in on the action by encouraging all of our male residents to let their facial hair go untamed this month. We also invite you to join us on Thursday, Nov. 19, from 6:30-8:30 p.m., for a special chili cook-off, during which we'll be raising funds for the campaign! And make note: Local businesses are also doing their part. Rooster's Men's Grooming in Bethesda, for example, is donating $5 for every Facebook check-in!