Ways to Enjoy
Living in Bethesda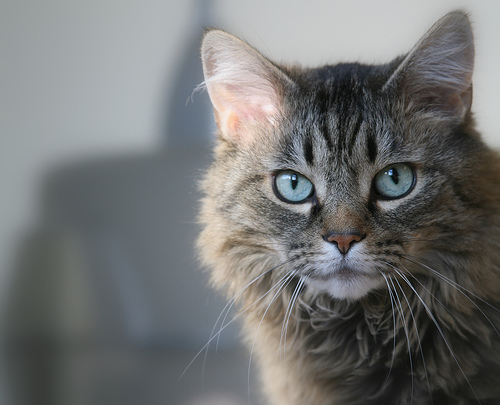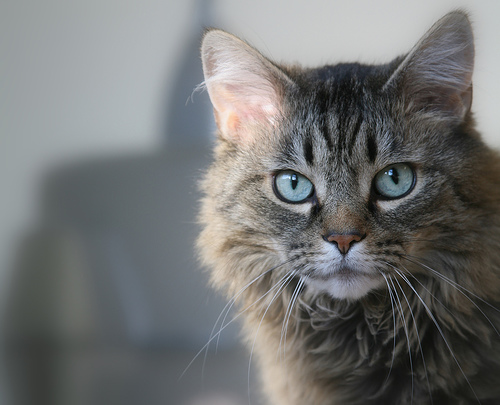 Flat at Bethesda Avenue's Concierge Services Can Help You Tackle the Busy Holiday Season
December 1, 2015
As we head into the busy holiday season, we'd like to remind all our residents of the concierge services provided by Flats at Bethesda Avenue. These top-notch services, which are provided by our 24-hour concierge team, include package retrieval, restaurant reservations (and recommendations!), valet and dry cleaning services, transportation bookings, as well as the coordination of pet walking services.
If you're heading out of town for the holidays, be sure to keep the concierge team in mind, as we will happily water plants, feed cats and fish, and collect your mail and packages while you're away. Staying put this holiday season? Make note: Our team puts together regular events throughout the month, from wine tasting sessions to trivia nights! Join us for a fun evening of laughs, smiles, and mixing and mingling with your neighbors at Flats at Bethesda Avenue!
For more about our concierge services, follow this link.