Ways to Enjoy
Living in Bethesda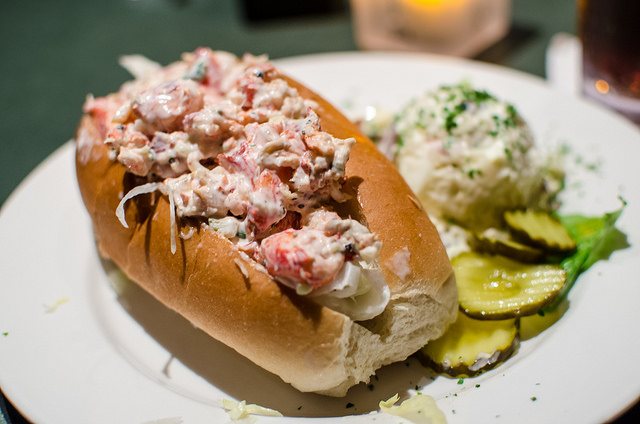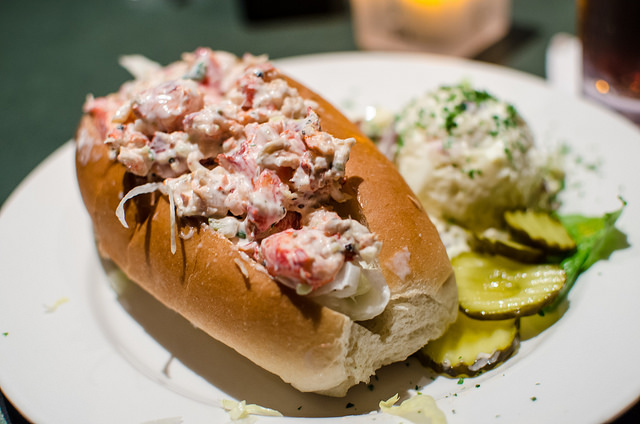 Silver: A Brand-New Brasserie-Meets-Diner That's Just a Stone's Throw From Flats at Bethesda Avenue
December 1, 2015
What has the "heart of a diner," the "style of a brasserie," and is only moments from Flats at Bethesda Avenue? If you guessed Silver, you'd be correct! Shiny in terms of both decor and newness, this farm-to-table eatery is one of the newest additions to Bethesda's dining scene.
Here's what to expect: New American cuisine crafted from locally sourced ingredients that represent a mutually beneficial relationship between Silver and 12-plus regional farms and purveyors. The menu spans quinoa salads, gruyere-topped burgers, and Brooklyn-style Reubens to chicken pot pie, Chesapeake crab cakes, and decadent lobster rolls. Craft cocktails round out the menu, and perhaps better still, Silver serves brunch all day long, so you can bite into salted caramel-drizzled French toast into the wee hours of the night (the restaurant is open as late as 2 a.m. on weekends!).
The decor is part all-American diner, part mid-century-modern chic, but if you'd prefer to eat in the comfort of home at Flats at Bethesda Avenue, ordering take-out is a snap!
Silver
7150 Woodmont Ave
Bethesda MD 20815
(301) 652-9780
www.eatatsilver.com