Ways to Enjoy
Living in Bethesda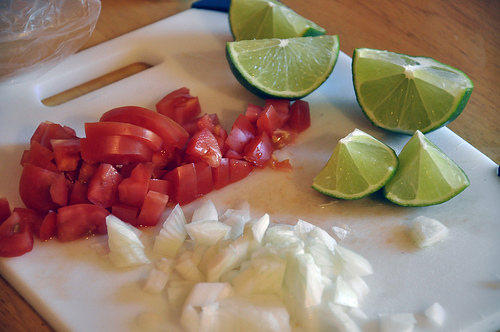 Calling All Home Chefs at Flats at Bethesda Avenue! Take a Recreational Cooking Class at L'Academie de Cuisine
February 4, 2016
If you love cooking at Flats at Bethesda Avenue but you're not exactly sure if you're using the proper techniques, taking a professional cooking class is a fun and educational way to learn more about the art of food. At L'Academie de Cuisine, people of all ages and skill levels learn how to prepare healthy, great tasting meals at home, and these classes are also great ways to meet fellow foodies in the Bethesda area.
L'Academie de Cuisine is one of the top 10 professional culinary schools in the country, and its recreational cooking school offers home chefs the opportunity to get instruction from skilled chefs in their free time. In February, classes include the Croissant Workshop, Couples Date Night in Greece, and even Valentine's Day Fine Dining for you and your sweetheart. There are also classes for kids and teens that show younger aspiring chefs the basic skills they'll need to develop healthy cooking habits at home.
For a complete schedule of L'Academie de Cuisine recreational classes, visit the school's online calendar!
L'Academie de Cuisine
5021 Wilson Lane
Bethesda, MD 20814
(301) 986-9490
www.lacademie.com/recreational/