Ways to Enjoy
Living in Bethesda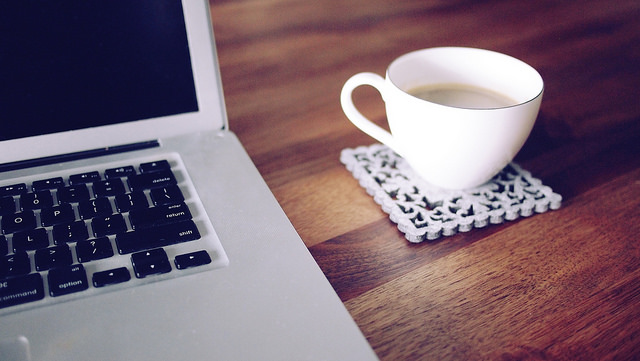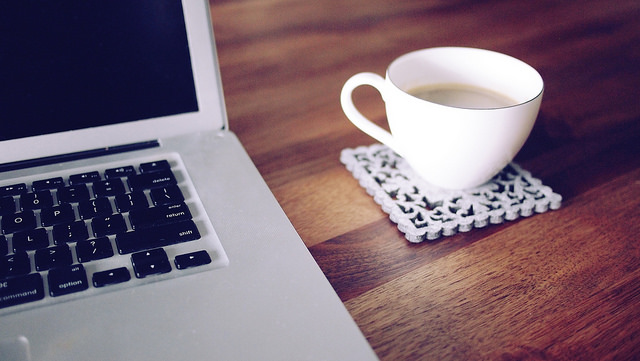 Show Us Why You #LiveWhereYouLove at Flats at Bethesda Avenue and Win a $500 West Elm Gift Card!
February 8, 2016
Show us all of the reasons why you love living at Flats at Bethesda Avenue with our #LiveWhereYouLove campaign! From sipping frothy cappuccinos at your favorite coffee shop to shopping for gifts at that new boutique down the street and even going for a jog on a warm afternoon, we want to hear about all of your favorite things to do in the area.
All month long, we'll be looking at all of your photos with the hashtag #LiveWhereYouLove to see what makes our community so special to you. At the end of the month, we'll award one $500 West Elm gift card to our favorite photo, helping you to love where you live even more by adding hip, modern furniture and decor to your own home! Follow Flats at Bethesda Avenue on Facebook, Instagram, and Twitter to check out why we love this community just as much as you do!
#LiveWhereYouLove Contest
February 2016
www.flatsatbethesdaavenue.com