Ways to Enjoy
Living in Bethesda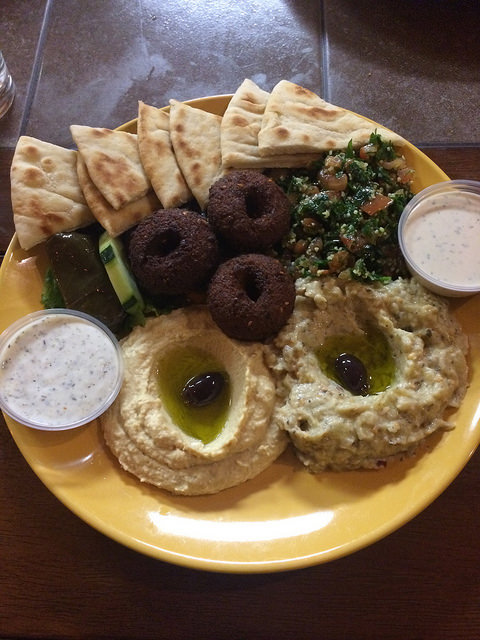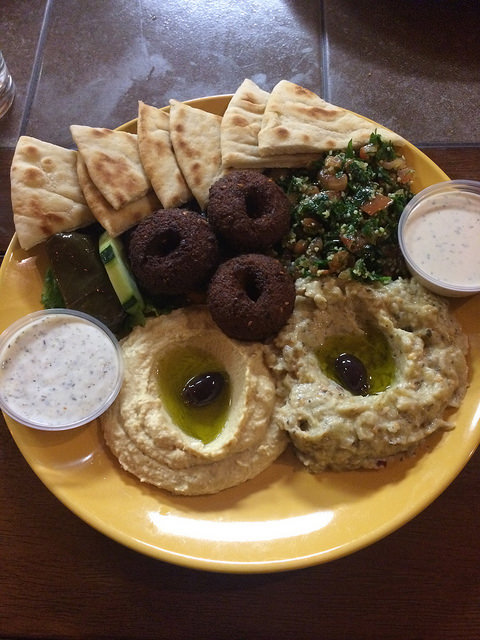 Discover Homestyle Greek Cuisine at the Opening of Kapnos Kouzina, a Stylish New Eatery Minutes from The Flats at Bethesda Avenue
March 8, 2016
Bethesda's dining scene is about to get even more exciting with the opening of Kapnos Kouzina, a stylish Greek eatery from renowned chef and restaurateur Mike Isabella. With a menu that features rustic, homestyle dishes served in family-sized shareable platters, this is the perfect place to go for dinner with your friends from Flats at Bethesda Avenue.
Kapnos Kouzina will open for lunch on Monday, March 7, dinner on Friday, March 11 and for brunch on Saturday, March 12. The restaurant itself will have a casual ambiance that's equal parts relaxed and stylish, which creates the perfect backdrop for meals of house-made hummus, hot and cold mezze plates and meat-based souvlaki dishes. Racks of lamb and whole bronzino seafood dishes are available for heartier appetites, and there is also a full wine list and an impressive selection of signature cocktails to go along with your meal.
Make a reservation at Kapnos Kouzina using the restaurant's website.
Kapnos Kouzina
4900 Hampden Lane
Bethesda, MD 20814
(301) 986-8500
www.kapnoskouzina.com