Ways to Enjoy
Living in Bethesda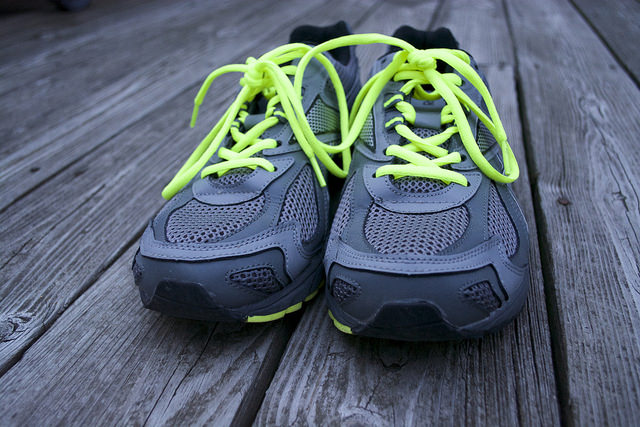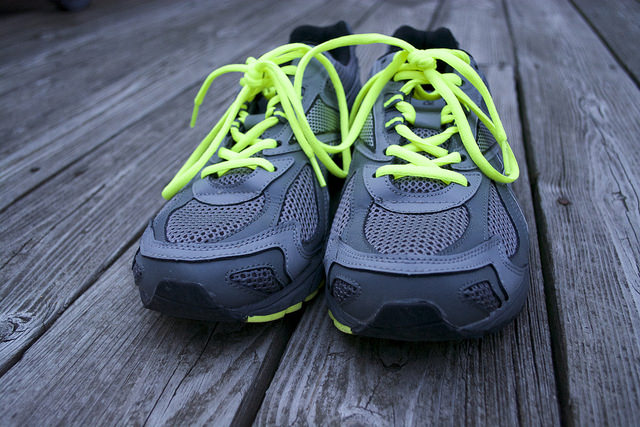 Looking To Celebrate the First Day of Spring Near Flats at Bethesda Avenue? Hit the Capital Crescent Trail!
March 20, 2016
Happy first day of spring, Flats at Bethesda Avenue! If you're looking for a way to get outside and celebrate the season in the Bethesda area, hitting the Capital Crescent Trail is a great idea.
The Capital Crescent Trail is an off-road trail that stretches 11 miles from Washington, DC to Silver Spring, MD. The shared trail is designed for walkers, joggers, bikers and even rollerbladers alike, and you're sure to see a whole mix of people when you set out on an adventure. If you'd like to go for a bike ride but you don't own your own bike, rent one from Capital Bike Share just a block away from the trailhead.
The trail is also popular among area history buffs because it was built on the path of the former Georgetown Branch of the B&O railroad. There are four bridges and two tunnels along the way that create interesting landmarks during your walk or ride, making the Capital Crescent Trail one of the most scenic in the area.
Capital Crescent Trail
www.cctrail.org