Ways to Enjoy
Living in Bethesda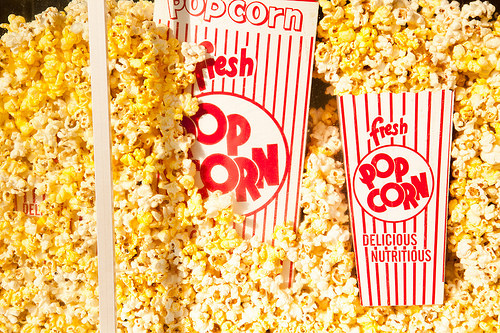 Take in Some of the Best of the Area's Independent Filmmakers at the Bethesda Film Fest
March 14, 2016
Love the art of film, Flats at Bethesda Avenue? Then you'll certainly want to check out the Bethesda Film Fest. This annual event takes place on March 18th and 19th, and it showcases five short documentaries made by some of the best filmmakers in the Bethesda area.
The Bethesda Film Fest features three separate screenings of each of the five documentaries. This year's selections include Chop My Money by Theo Anthony of Baltimore, MD; In the Path of My Father by RaSeph Wright & Sia Wright of Washington, D.C.; Los Angeles Call to Prayer by Omer Bayrakdar of Alexandria, VA; Luchadora by River Finlay of Washington, D.C. and This Little Light of Mine: The Legacy of Fannie Lou Hamer by Robin N. Hamilton of Silver Spring, MD. Tickets are $10 per person and include each of the five films.
To purchase tickets to the Bethesda Film Fest, visit the festival's website.
Bethesda Film Festival
March 18th and 19th, 2016
Imagination Stage
4908 Auburn Avenue
Bethesda, MD 20814
www.bethesda.org/bethesda/bethesda-film-fest