Ways to Enjoy
Living in Bethesda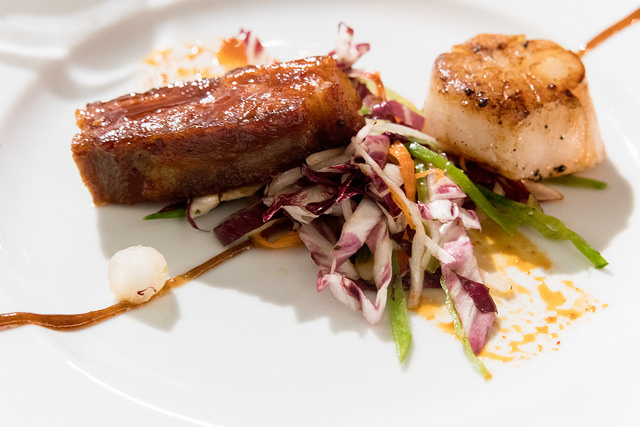 Celebrate Bethesda Row Restaurant Week April 18th – 24th!
April 18, 2016
While most people typically limit their dining out in order to stick to a budget, Bethesda Row Restaurant Week makes it much more affordable to visit all of those must-try eateries in town. During this annual event, many of the area's most popular restaurants offer special discounted rates and multi-course menus for low prices offered especially for restaurant week customers.
This year's restaurant week will take place from April 18 through April 24, 2016. Each participating restaurant will offer either a 3-course lunch for $17 or a 3-course dinner for $32, which is an impressive discount based on the restaurants' regular prices. This year, restaurants include buzzed-about options like Mamma Lucia's, Jaleo and Raku, as well as more than a dozen others. Cross a few eateries off of your bucket list without emptying your wallet at Bethesda Row Restaurant Week 2016!
Bethesda Row Restaurant Week 2016
April 18 – April 24, 2016
www.bethesdarow.com/events/