Ways to Enjoy
Living in Bethesda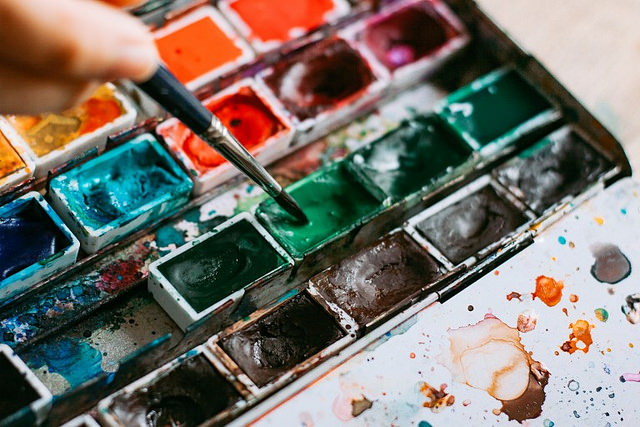 Channel Your Inner Art Collector at the Bethesda Fine Arts Festival!
May 13, 2016
For longtime art lovers and budding art enthusiasts alike, the Bethesda Fine Arts Festival is one of the best events of the year in the Bethesda area. This year's festival takes place on Saturday, May 14 and Sunday, May 15, and you won't want to miss the incredible displays from more than 130 of the area's best artists, musicians and even restaurants.
Admission to the Bethesda Fine Arts Festival is completely free, which makes it a fun and budget-friendly event for families, couples and groups of friends. It's held right in Bethesda's Woodmont Triangle, and as you stroll through the streets filled with tent-covered stalls, you'll browse colorful paintings, handmade pottery, jewelry and many other artisan creations. Grab lunch from Bethesda Curry Kitchen, Mamma Lucia or Smoke BBQ, and be sure to stick around to watch live performances from bands like Wes Tucker & the Skillets, Sojourne Band and Sweet Nova on the main stage.
Bethesda Fine Arts Festival
Saturday, May 14 from 10 a.m. to 6 p.m.
Sunday, May 15 from 10 a.m. to 5 p.m.
Bethesda's Woodmont Triangle
Norfolk, Auburn & Del Ray Avenues
www.bethesda.org/arts/artsfestival.htm