Ways to Enjoy
Living in Bethesda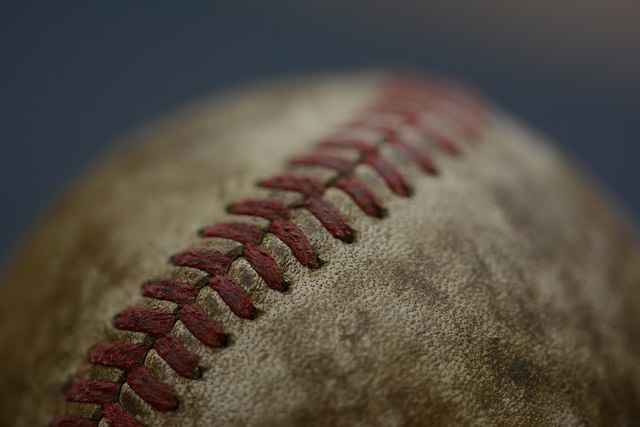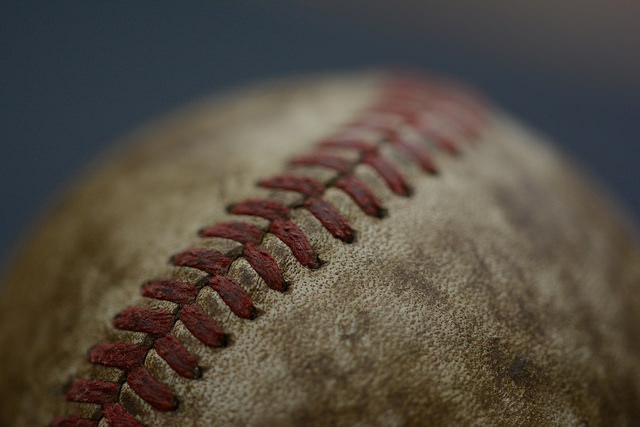 Cheer On Your Favorite Team During the Bethesda Big Train Baseball Season!
June 4, 2016
If you're a baseball fan in Bethesda, you'll love cheering on the local teams at Bethesda Big Train Baseball Season! This summer collegiate baseball camp is one of the best in the area, and it promises a number of exciting collegiate baseball games for fans in the area.
This year's Bethesda Big Train Baseball season kicks off on June 4th with a game against the Gaithersburg Giants at 7:30 p.m. Home games are held at the Shirley Povich Field in Bethesda, and tickets are available for $9 per game or even in the form of a season pass. To view the complete schedule of summer baseball games, check out the Bethesda Big Train website.