Ways to Enjoy
Living in Bethesda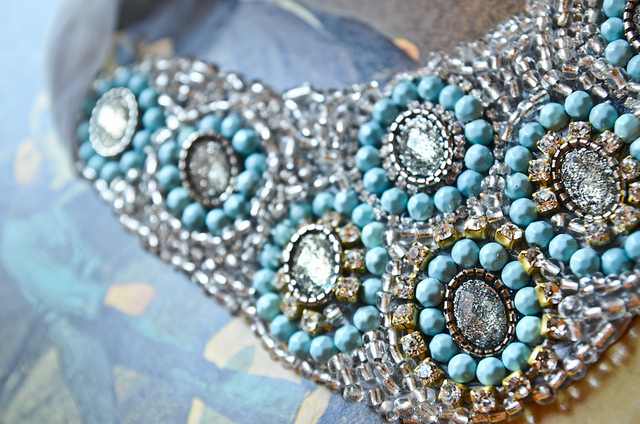 The Front Row is One of Bethesda's Most Stylish Events of the Season
June 1, 2016
Enjoy an afternoon of runway fashion, delicious brunch foods and even a bit of charity at The Front Row 2016. This annual event is always one of Bethesda's most stylish, and this year, it takes place on Sunday, June 5th at 12:30 p.m.
The Front Row features a runway fashion show featuring summer clothing from all of the most stylish boutiques on Bethesda Row. The show is hosted by local news anchors Laura Evans, Autria Godfrey, Angie Goff, Alexandra Limon, Jummy Olabanji, Lauryn Ricketts, Andrea Roane and Shawn Yancy. Immediately following the fashion show, guests can head over to the participating boutiques for an exclusive VIP shopping event complete with free goodies and treats.
Tickets to The Front Row are $25, and proceeds go toward the DC Newsbash Breast Cancer Charity.