Ways to Enjoy
Living in Bethesda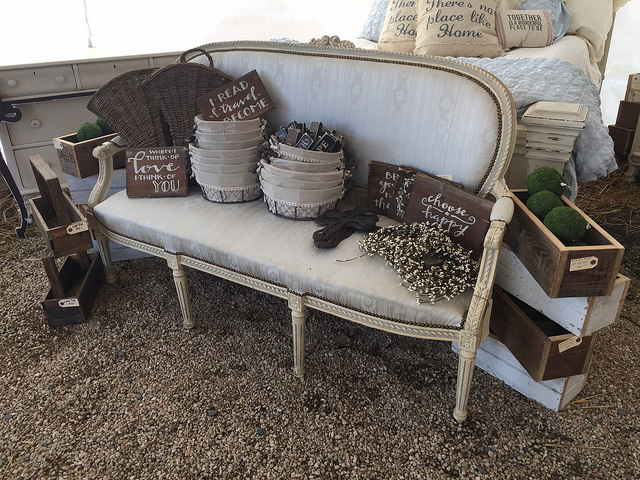 Enjoy an Outing at the Farm Women's Market!
July 1, 2016
The Farm Women's Market is one of the most unique and intimate shopping experiences in all of downtown Bethesda. With a wide variety of arts and crafts from local artisans and boutique businesses from all around the Mid-Atlantic region, the market makes a wonderful place to shop for gifts or goods for your own home.
In addition to its great selection of handmade jewelry, home decor items, wall art and more, The Farm Women's Market also offers food and drinks from many of the area's favorite eateries. There are food trucks serving up a number of tasty, casual treats, as well as local vineyards and breweries offering libations to enjoy while you shop. Best of all, The Farm Women's Market is just a quick ten minute walk from the Bethesda Metro Station, which makes it a great place to pop in on any Wednesday, Friday or Sunday from 7:30 a.m. to 4:30 p.m.