Ways to Enjoy
Living in Bethesda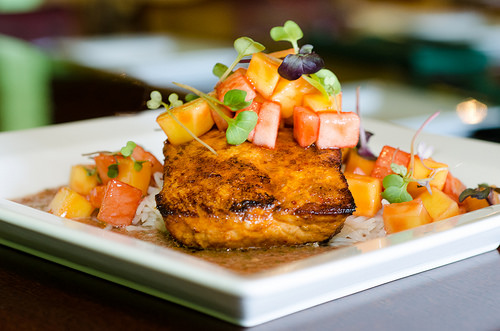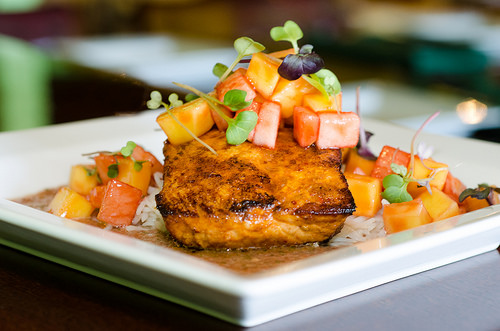 Bethesda Restaurant Week is Back from August 12 – 21!
August 10, 2016
For foodies in Bethesda, Bethesda Restaurant Week is one of the best times of the year. This year's celebration of the city's local restaurants will take place from August 12 through August 21, so if you've been itching to try a new restaurant or simply love eating out at all of your old favorites, this is the perfect time to save some cash on Bethesda's best eateries.
During Bethesda Restaurant Week, diners will enjoy two-course lunch options for $16 or three-course dinner options for $36. This year's participating restaurants include Barrel and Crow, Grapeseed, Gringo's & Mariachis, Guardados, Lebanese Taverna and many others. You can even enter to win additional gift cards to participating restaurants by hashtagging #BMAGRW and tagging @BethesdaMagazine to any food photos that you post on Instagram.
This is a great opportunity to eat out on a budget, so you won't want to miss this year's Bethesda Restaurant Week!