Ways to Enjoy
Living in Bethesda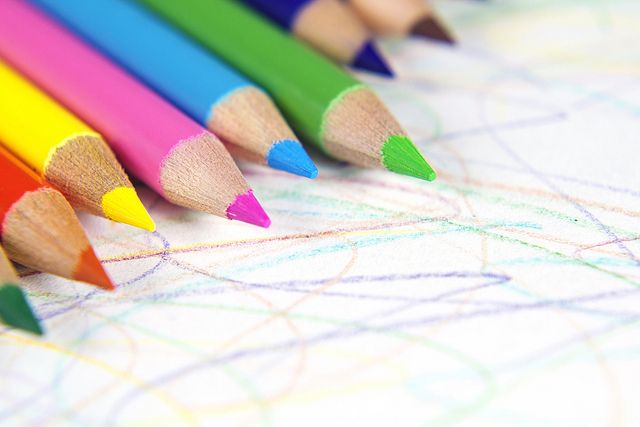 Kids Will Enjoy a Day of Play at Be With Me Playseum
August 25, 2016
Be With Me Playseum
has been open for over seven years, giving the kids of Bethesda a fun, safe, and educational experience each day. Soon after it opened its doors in 2009, this "playseum" quickly started becoming a top children's play center and daycare, which makes it even more popular with families in the area.
Be With Me Playseum strives to offer each child a lively atmosphere with fun games and creative crafts. There are a ton of activities for young children to enjoy, including a mock kitchen, arts and crafts, and a dress-up mini-theater area. There are also classroom pets to help teach children about nature and how to care for other creatures. The talented and well-trained staff at this location do a great job teaching and caring for every child who enters this establishment, so you can feel confident when you bring your child for a day of play.
Be With Me Playseum is open every day of the week, and admission is only $7 per person. It also hosts birthday parties and other events for children on their special days.