Ways to Enjoy
Living in Bethesda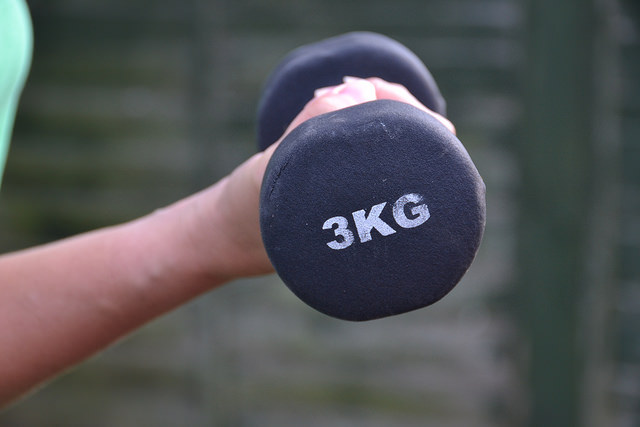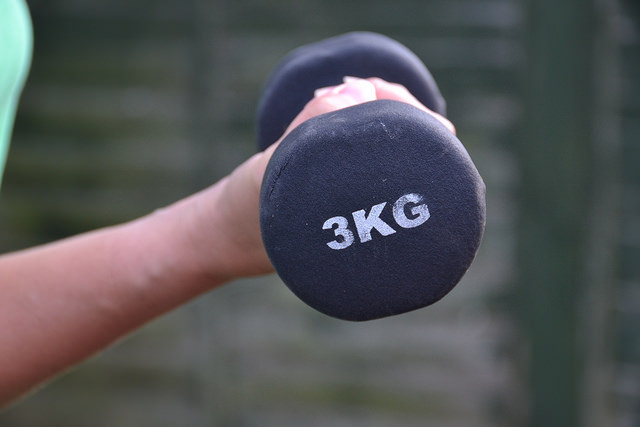 Fall Into Fitness Near Flats at Bethesda Avenue!
October 4, 2016
Fall into fitness with countless options in the downtown Bethesda area! Here are some of our favorites.
Next Phase Group Ex – This gym specializes in group classes, and the instructions are not only amazing, but they'll have you having so much fun you won't realize you're working out!
Core Power Yoga – This yoga center hosts complimentary classes weekly, which is how we got hooked and bought a membership!
Equinox – With a gorgeous fully equiped gym, pool, spa and more, Equinox has something for everyone. Flats at Bethesda Avenue residents even receive a special bonus on their yearly membership, which is just another reason to live at the Flats at Bethesda Avenue!