Ways to Enjoy
Living in Bethesda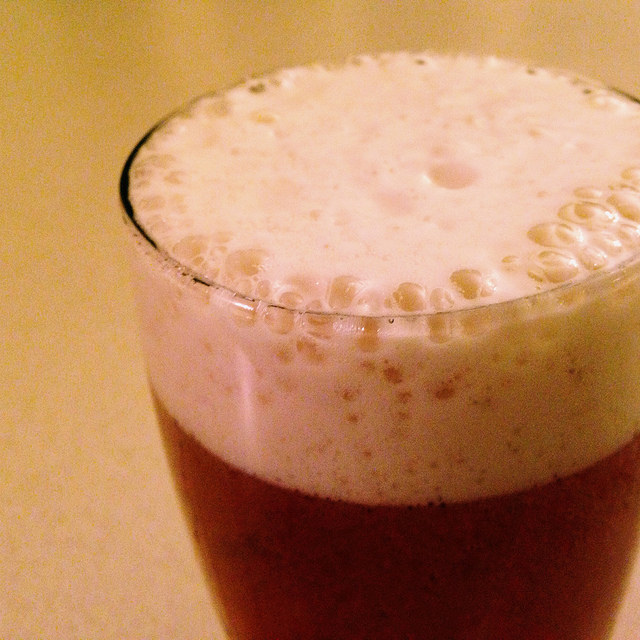 Don't Miss the Fun, Weekly Events and Drink Specials at The Barking Dog
November 9, 2016
The Barking Dog is a regional favorite for locals and tourists alike. The laid back bar and restaurant is great for families, as well as the happy hour and late night crowds.
The incredible happy hour is offered Monday through Fridays from 4 p.m. until 8 p.m., making it one of the best after work spots in the area. Enjoy $5 draft beers, $6 wines by the glass and $6 rail drinks. Don't forget a snack as you unwind and take advantage of the rotating menu of $5 assorted small plates!
Every night of the week brings different fun happenings at The Barking Dog. Monday and Wednesday celebrates the restaurant industry workers with special drink prices from 9 p.m. until close, while Tuesday is Salsa night, with $4 Corona bottles and $6 mojitos with many other drink specials to enjoy. The weekends open up the upstairs dance floor, where you can let your hair down and cut a rug. Grab some pub food and a strong drink at The Barking Dog, a fun and friendly restaurant that everyone can enjoy.