Ways to Enjoy
Living in Bethesda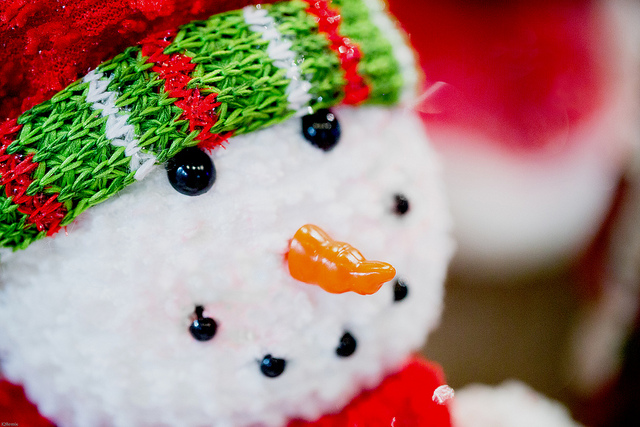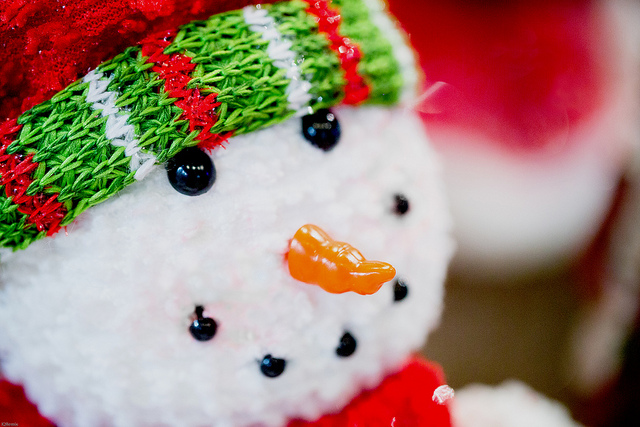 Celebrate the Winter Holidays at Bethesda's Winter Wonderland!
December 1, 2016
Kick off the Holiday Season Saturday, December 3rd from 1 p.m. to 4 p.m. at Bethesda's Winter Wonderland! The celebration features holiday performances, a live ice sculpting presentation, and a visit from Santa Claus.
Bethesda's Winter Wonderland will take over Veterans Park, located at the corner of Norfolk and Woodmont Avenues. There will also be live music from local choral groups, so you can enjoy your favorite holiday carols while you admire the incredible ice sculptures. This free event is sure to be fun for the whole family!