Ways to Enjoy
Living in Bethesda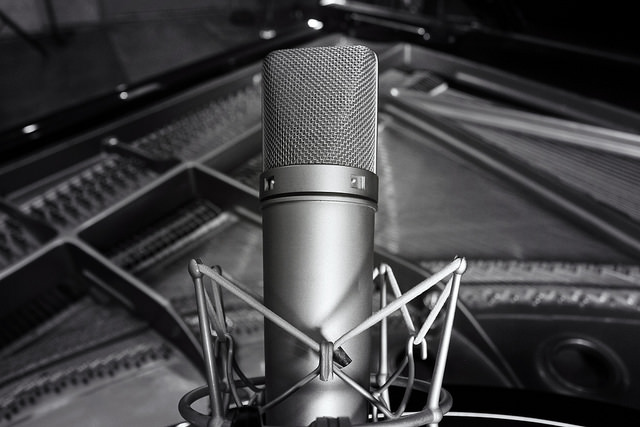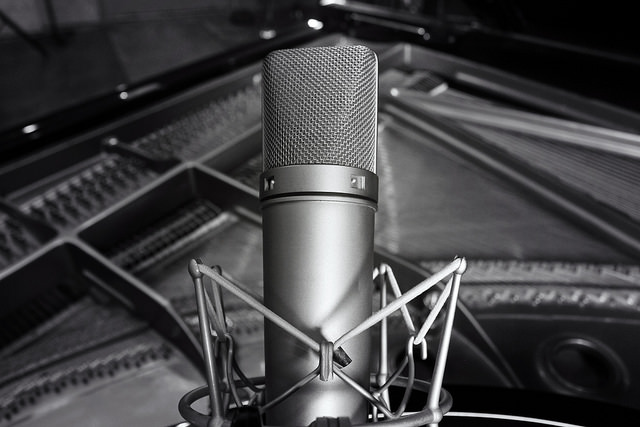 Get Your Giggle On at the Laugh Riot at Positano!
December 5, 2016
Looking for something to do on a Saturday night? Share a laugh with friends at Laugh Riot at Positano! Have dinner at this popular Italian restaurant, and then stay for a show afterward. This hilarious comedy show hits the stage every Saturday from 8 p.m. to 9:30 p.m., and it makes a great date night outing or evening out with your whole crew.
Tickets to Laugh Riot at Positano are $10 at the door, and each show features three up-and-coming DC-area comedians. The main dining room opens at 5 p.m. for dinner and drinks before the show, but the comedy showroom next door serves drinks only.