Ways to Enjoy
Living in Bethesda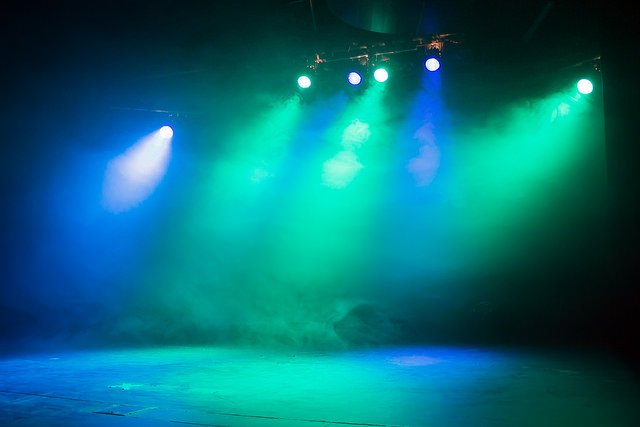 Check Out the Imagination Stage 2017 Season!
January 3, 2017
Your favorite childhood plays and movies get a rockin' makeover at the Imagination Stage, a unique children's theater in Bethesda. This season, the Imagination Stage will put on exciting productions of classic works of children's theater, as well as host after-school programs and summer camps for aspiring young actors. Take a look at what's going on at the Imagination Stage!
Disney's Beauty and the Beast – November 19, 2016 through January 15, 2017
The Freshest Snow Whyte – February 11 through March 18, 2017
The Jungle Book – April 22 through May 28, 2017
Wonderland: Alice's Rock & Roll Adventure – June 21 through August 13, 2017
Imagination Stage inspires creativity through theatre and arts education programs that nurture, challenge, and empower young people of all abilities. Vision Imagination Stage envisions a future where theatre experiences are a fundamental aspect of children's lives, nourishing their creative spirit, inspiring them to embrace the complexity and diversity of their world, and helping them overcome their challenges with hope, courage and, above all, creativity.