Ways to Enjoy
Living in Bethesda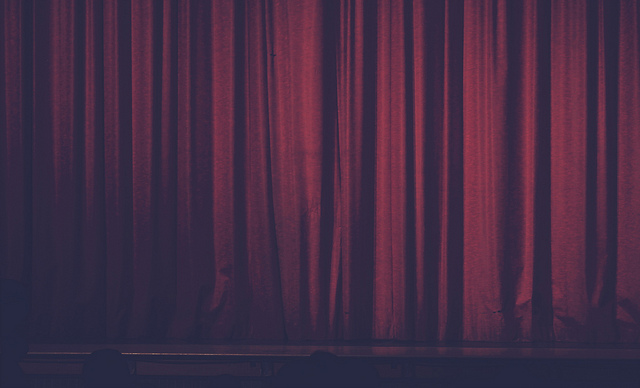 Theater Buffs Won't Want to Miss the 13th Annual Play in a Day!
February 17, 2017
Calling all theater buffs! The Bethedsa Annual Play in a Day! takes the stage once again this Saturday, February 18th. At this unique event, six professional Washington, D.C. area theatre companies will write, direct, rehearse and perform original plays based on similar themes in only 24 hours. The plays will be presented at the 13th annual Play In A Day, a one-of-a-kind theatrical event.
Playwrights and directors will receive their assigned themes and props on Friday, February 17, and they will then work through the night to create their plays. The performances start at 8 p.m. on Saturday, so if you want to get in on the action, you'll have to act just as fast!
Ticket sales end at 3 p.m. on Saturday and resume at the Imagination Stage at 7 p.m. Tickets are $15.