Ways to Enjoy
Living in Bethesda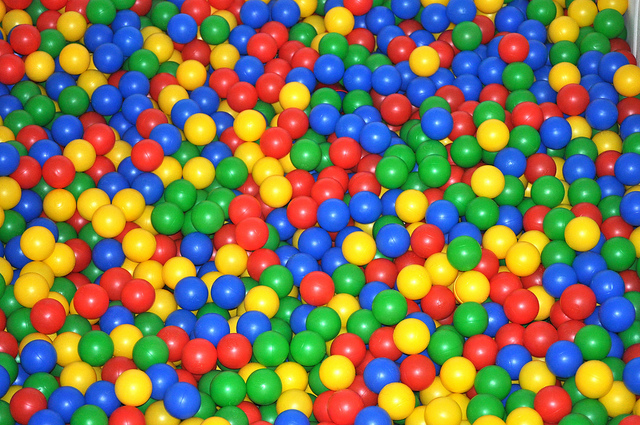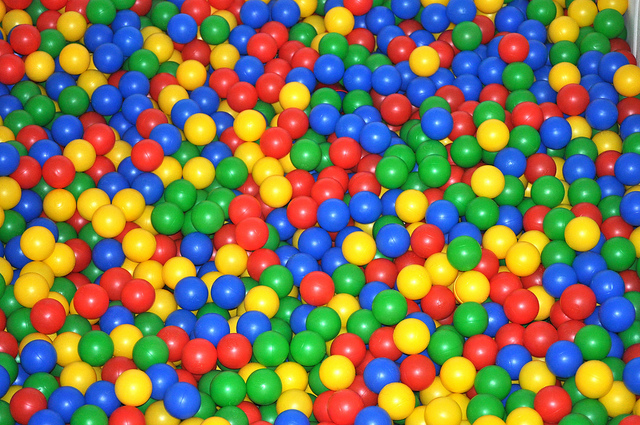 Kidville Offers Fun, Educational Programs and Free Play for the Little Ones
March 6, 2017
Fun and creativity are the main inspirations behind Kidville, a daycare facility on Bethesda Avenue. This colorful space puts playtime first for children ages zero to six, and it's a great hangout place for families with young children.
Kidville provides memberships to unique and versatile classes designed by early childhood development experts. Parents say these programs are well worth it, with well-trained, talented teachers conducting programs, and an exceptional level of customer service. Hair stylists do a fantastic job at entertaining little ones and making haircuts a positive experience, even asking parents if they want pictures of before and after their child's first haircut. Parents often say Kidville has helped them bond with their children, whether it be through their special programs or birthday party hosting.
This Bethesda location is open until 5:30 p.m. Monday through Thursday, and 5 p.m. Friday through Sunday.