Ways to Enjoy
Living in Bethesda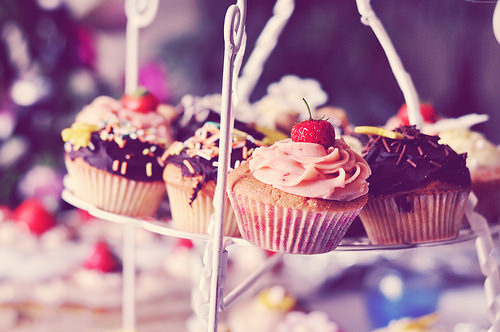 Celebrate Mom All Month Long at Georgetown Cupcakes!
May 22, 2017
Looking for a belated Mother's Day gift for your mom? Georgetown Cupcakes is offering limited edition Mother's Day Heart Dozens all month long!
These gift sets include a beautiful assortment of a dozen cupcakes, including a variety of flavors packaged in a heart-shaped gift box. Flavors include:
1 sparkling Raspberry Lemonade cupcake
1 White Chocolate Raspberry cupcake
1 Salted Caramel cupcake
1 Lavender Earl Grey Teacake cupcake
1 Pink Rose Vanilla & Buttercream cupcake
1 Marble Brownie Fudge Cheesecake cupcake
1 MOM Vanilla & Baby Pink Vanilla Buttercream cupcake
1 Red Velvet cupcake
1 MOM Valrhona Chocolate & Baby Pink Vanilla Buttercream cupcake
1 Vanilla Butter!y Surprise cupcake
1 Raspberry Swirl Cheesecake cupcake
1 Peanut Butter Fudge cupcake
Mother's Day Heart Dozens are available from May 1 through May 31. Boxes cost $40 per dozen, and overnight nationwide shipping is available.