Ways to Enjoy
Living in Bethesda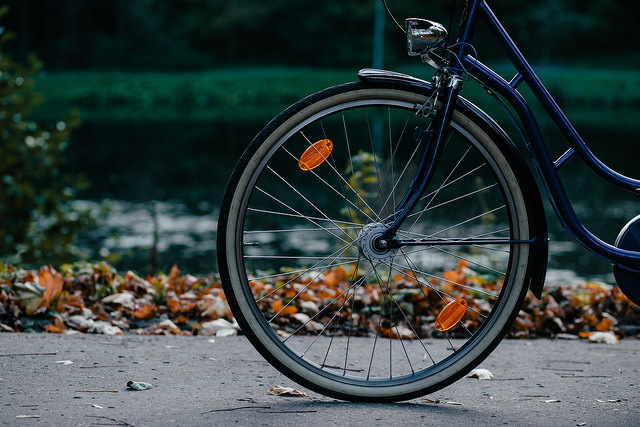 Participate in Bike to Work Day 2017!
May 19, 2017
This Friday, May 19 is Bike to Work Day 2017, a free annual event that promotes a healthy and clean alternative to driving. The Washington Area Bicylist Association and Commuter Connections are partnering up to sponsor this event, which will bring together more than 17,500 area commuters .
To register for Bike to Work Day 2017, visit the official website and you'll be instantly eligible for a free raffle with bike-related prizes. The ride starts at various times throughout the morning and afternoon, and all bicycle convoys are led by experienced bicycle commuters.