Ways to Enjoy
Living in Bethesda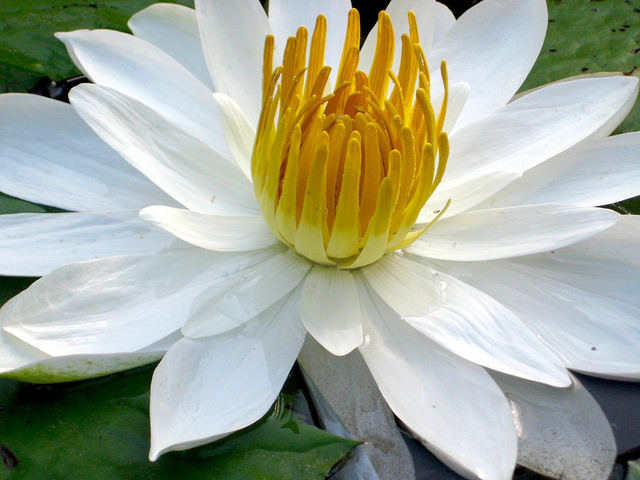 Treat Yourself to a Package of Spa Services at The Red Door Salon & Spa
May 3, 2017
The Red Door Salon & Spa, located in the Wildwood Shopping Center, promotes the legendary techniques of Elizabeth Arden with an extensive menu of spa and salon services. Treat yourself to a therapeutic body massage, perfect French manicure, or Red Door signature facial at this trusted salon. In addition, they also offer facial cosmetic enhancements, make-up applications, hair styling, and more.
For a completely pampered experience, slip into the Red Door's plush robe and slippers and enjoy one of their spa packages. The Pretty Woman Package includes a desert hot stone massage, spa lunch, Red Door Signature manicure and pedicure, and a make-up application.
The Red Door Salon & Spa has a welcoming atmosphere, with a clean locker room. comfortable sitting area, and complimentary water and tea. Regulars love the helpful and friendly staff who take the time to address all questions and concerns. The Salon and Spa is located a few miles from Flats at Bethesda Avenue, and free parking is available in their lot.