Ways to Enjoy
Living in Bethesda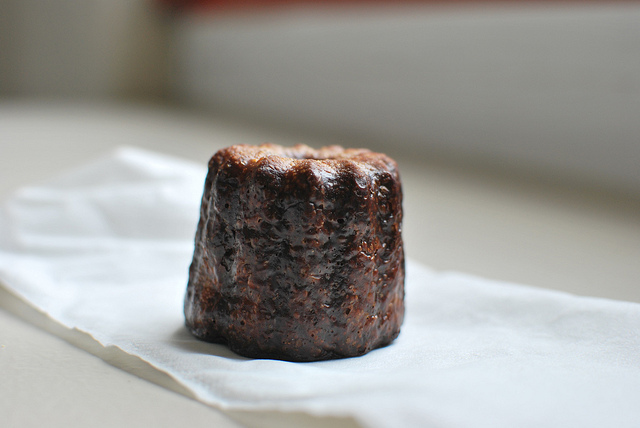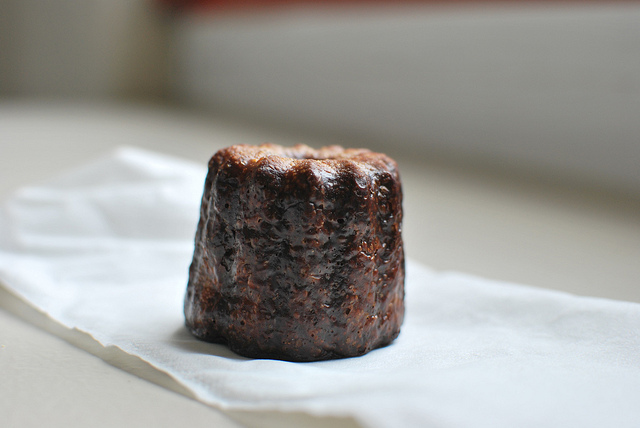 Find Perfectly Parisian Cuisine at Mon Abi Gabi
May 31, 2018
Anyone who loves authentic French bistros will fall for Mon Abi Gabi, a restaurant established in Bethesda in 2002. Here, brunch items are perfectly stacked together to create a tantalizing menu of options. Start off with baked goat cheese atop warmed herb garlic bread with tomato sauce. Want something a little more European? Settle on the wild escargots de bourgogne — oven-roasted snails covered in a melted herb butter. If you prefer to jump right in and order your meal, there's a variety of plates to choose from like salmon tartare, poutine chicken, waffle bananas foster, vanilla French toast, and others.
If you need to swing by after work to unwind, pick from more than 80 French wines served by the glass or bottle, depending on your preference. Between the white and red list, you may have a hard time choosing just one. Pick from chardonnay, pinot noir, merlot, petit verdot, malbec, and others for a feeling that's just like a vacation to Paris.
A gluten-free menu is also available upon request.