Ways to Enjoy
Living in Bethesda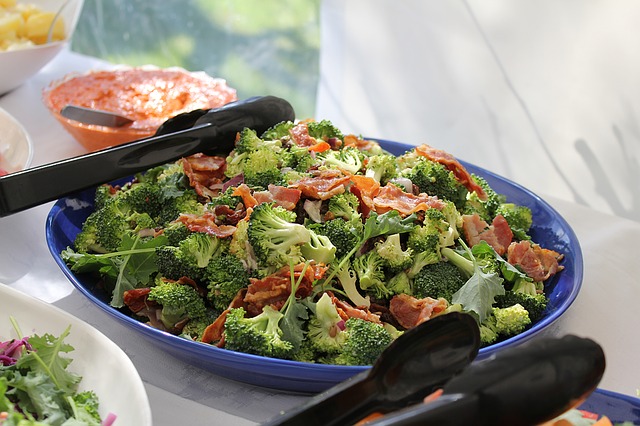 Create Your Own Salad To Go at Chopt
June 29, 2018
Salads are the perfect portable, healthy summertime food, and your destination for all things fresh and delicious is Chopt. This fast casual salad spot has enough options to keep your mealtime interesting, with everything from globally inspired flavors to all-American classics, and so much more.
Their menu is divided into helpful categories for those who want something light, bold, or full of grains. Go with their signature salads or create your own from dozens of choices of greens, cheese and meat toppings, crunchy extras, and hearty grains. And because everything is fresh and made to order, special requests are no problem. Chopt also features homemade dressings that absolutely make the salad, from options like refreshing lemon tahini to spicy tex mex ranch. The portions at Chopt are quite large, and you can also add a hot soup to your order for the perfect satisfying meal.
Chopt is open seven days a week and is located on Bethesda Avenue. Online ordering is available for even speedier service.