Ways to Enjoy
Living in Bethesda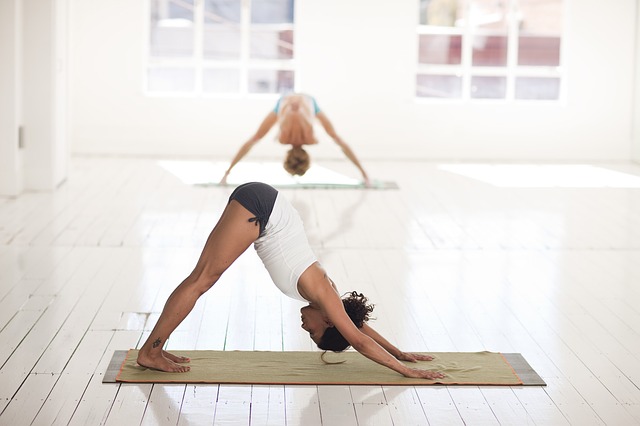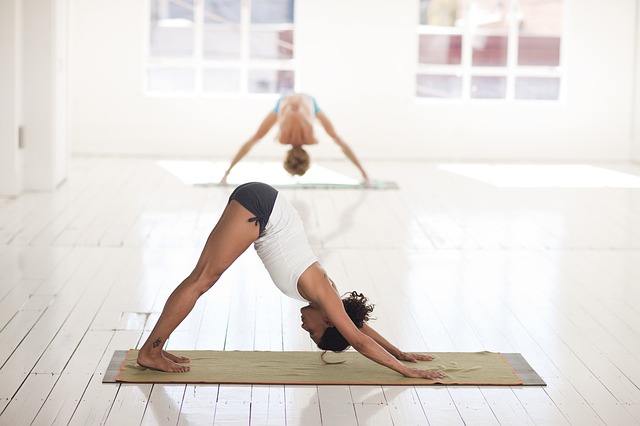 Enjoy an Hour of Om at YogaWorks Dunwoody
October 10, 2018
Start your yoga journey —or continue your everyday practice—with YogaWorks Dunwoody, a popular and welcoming yoga studio that local yogis love. 
YogaWorks Dunwoody has all the bells and whistles of a larger yoga chain, from their handy app for scheduling classes to nationally renowned teachers and classes for all skill levels. Whether you're just starting out and need a good stretch or have the deep desire to be able to meditate in a headstand, YogaWorks Dunwoody can get you there. When it comes to pricing, membership is the best value. Single class drop-in rates are $22, while a six-class package is just $59 per month. You have to put the time in to get the results , so it's never too late to start your journey.
YogaWorks Dunwoody is located on Mt. Vernon Road in Dunwoody Village. Visit their site or studio to sign up.