Ways to Enjoy
Living in Bethesda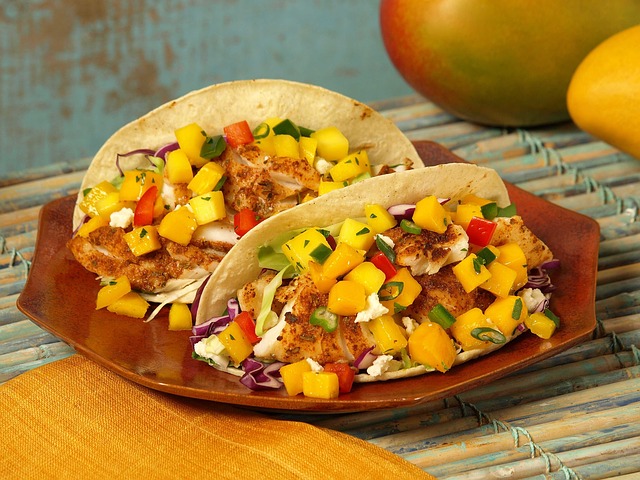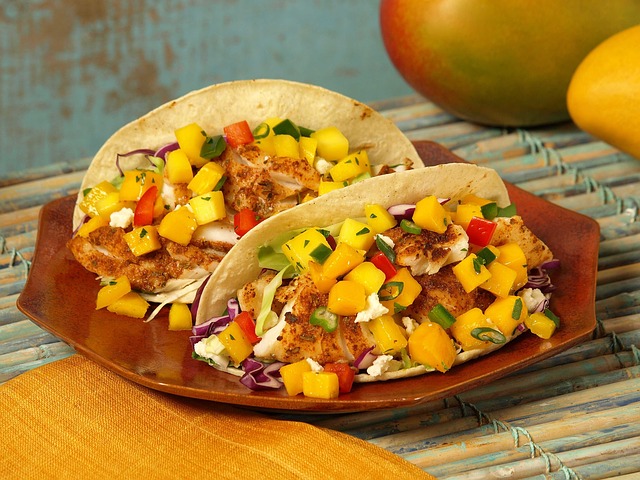 Try Creative Tacos and Experimental Cocktails at Nada
December 31, 2018
The newly opened Nada on Grand Park Avenue in North Bethesda is bound to be a favorite among Mexican food fanatics and cocktail lovers alike. They serve classic Mexican dishes and street food in a unique and interesting way that's sure to appeal to all kinds of foodies. 
Be sure to try the street tacos, with options like pork carnitas or caramelized cauliflower served with thoughtful toppings stuffed into a perfectly chewy corn tortilla. Each one is only a couple of dollars, so it's easy to try a few to make a meal. Other menu standouts include the braised chicken enchiladas and loaded queso with smoked gouda and pico de gallo (prepared tableside, nonetheless). There are, of course, margaritas on hand, and you can choose from classic or unusual flavors like chile-mango. There is plenty of space at Nada, whether you're dining or just posting up at the bar. Make it a happy hour spot, first date meeting place, or location for your next big group dinner. 
Nada is open seven days a week, and has a daily happy hour from 3 p.m. to 7 p.m. on weekdays.