Ways to Enjoy
Living in Bethesda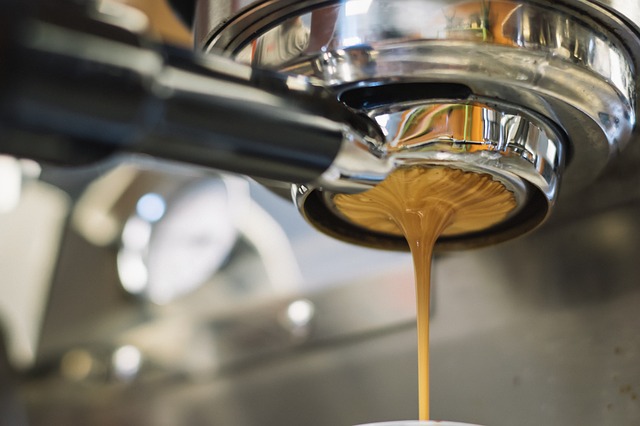 Now Open Near Flats at Bethesda Avenue: Clove & Cedar Coffeebar
July 12, 2019
For those who can't live without their morning cup o' joe, you'll be excited to see a new cafe in town! Clove & Cedar Coffeebar opened up just a few weeks ago right on St. Elmo Avenue. Owner and operator Janet Forlini had a dream of bringing the community together through creating a welcoming environment where locals can gather and local business and community is in the forefront. A Bethesda resident for over 15 years and a mom of two girls, it was important to Janet to foster an environment where everyone feels at home in our city while enjoying a great cup of coffee outside of the usual chains. 
The menu is a mix of tasty pastries and carefully crafted coffee beverages that everyone is falling in love with during their first visit. Particularly good is their matcha lattes, cappuccino, and cold brew according to new regulars. If you stop by at breakfast time, grab one of the breakfast sandwiches or pastries, if you're there in the afternoon the alfajores are delicious. 
Next time you're in the area, stop by! You might just become a regular!