Ways to Enjoy
Living in Bethesda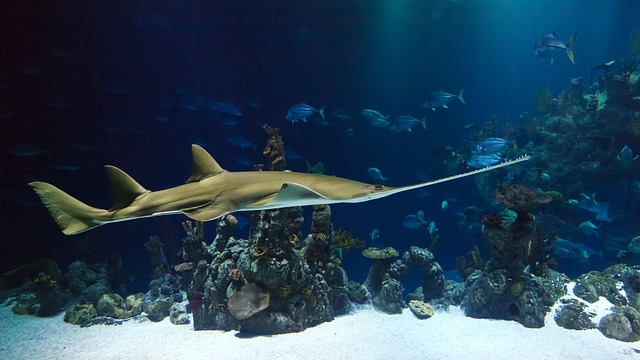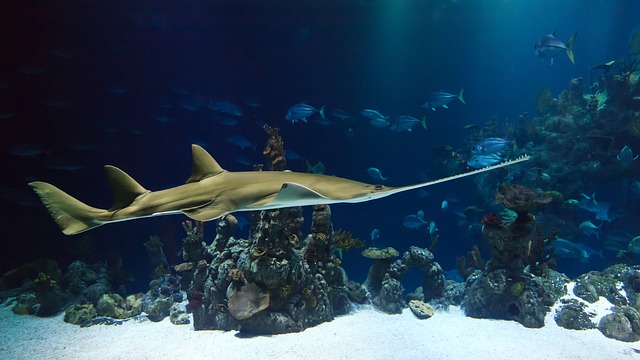 What's Your Favorite Exhibit at the Glen Echo Park Aquarium?
July 2, 2019
The mission of Glen Echo Park Aquarium is  to provide education on the Chesapeake Bay and all the natural wildlife that calls this place home—close to our home! With interactive exhibits for all ages, there's something for everyone to explore. The exhibits boast animals that we would find in the bay, like horseshoe crabs, blue crabs, catfish, turtles, eels, and more. Beyond that, there are various experiments, sandboxes, and other attractions that will entertain for hours.
Admission is only $6 for all, with special discounts for military and seniors, making it a very affordable place to explore. They also have family memberships for $100 in case you fall in love and know you'll be back time and time again. On Friday, visit for storytime at 11:30 a.m. and get a discounted admission rate of $5 per person!